Michigan truly is a state like no other. Living there, you've got all – well, almost all – of the Great Lakes at your fingertips, and you're never too far away from an exciting adventure, whether that's taking in the sights as you cross over Mackinac Bridge or spending an afternoon at the Detroit Zoo.
But there always seems to be something stopping you from really enjoying everything that Michigan has to offer. Even just relaxing at home sometimes seems impossible, what with work and chores and everything else on your plate.
That's where HappyNest's commercial laundry service comes into play. It's convenient, budget-friendly, and a fantastic way to take one of life's most annoying chores off of your plate, so that you can have the free time to do the things that bring you joy. Sign up for HappyNest, and do life, not laundry!
How To Get Started With HappyNest's Wash and Fold Laundry Service
First, you'll need to set up your HappyNest account. Thanks to our dedicated customer service team – available at hello@happynest.com or (855) 335-9274 – and our easy-to-use website, it's never been easier to sign up!
Next, design your dream load of laundry. HappyNest offers a wide selection of laundry detergents, fabric softeners, and drier sheets so that we can treat your clothes exactly as you would – if not better!
Then, all you have to do is set a pickup date and make sure to leave your clothes out at the right time! While you're enjoying all of your newfound free time, HappyNest will wash and fold your clothes, and have them back to you the very next day.
Fantastic Laundry Service at an Even Better Price
Even if you're a Material Girl like fellow Michigan native Madonna, you won't have any difficulty fitting HappyNest's into your budget. For around $2 per pound of clothes, you'll get access to a premium pickup and drop-off laundry service and still have plenty of money left over to splurge on the things that bring you joy, whether that's a shopping spree, a dinner at a nice restaurant, or a family movie night. Plus, our convenient pricing tool makes it easy to figure out how much it'll cost for you, no matter where in Michigan you live!
Let HappyNest Treat You and Your Clothes Like Royalty
At HappyNest, we know that how important your clothes are to you, which is why we always make sure to treat your clothes with the highest quality of care possible.
HappyNest washes all of its customers' clothes separately, so you never have to worry about an essential piece of your wardrobe accidentally going home in someone else's laundry bag.
HappyNest also offers treatment services that can take care of even the toughest stains and will leave your clothing looking as good as new!
Finally, HappyNest is adhering to all CDC guidelines regarding Covid-19 in order to ensure the safety of you, your family, and all of our staff.
HappyNest's home laundry service was designed to give you the highest quality of service possible, so that you won't have to waste a second thought on your clothes while you're out enjoying Michigan. You can relax and have the time of your life knowing that you clothes are in our capable hands.
Sign Up For HappyNest's Commercial Laundry Service Today!
No matter who you are or what you need from a laundry service, HappyNest is working all across Michigan to help you take care of your clothes. We'll work with you to give your clothes the care and attention that they need, so that you can focus on the adventures that are waiting for you just outside of the laundry room.
Whether you live in Auburn Hills, White Lake, or any of the cities in-between, HappyNest is the perfect laundry service for you! Send us an email, give us a call at (855) 335-9724, or visit our website, and get started today!
How HappyNest Works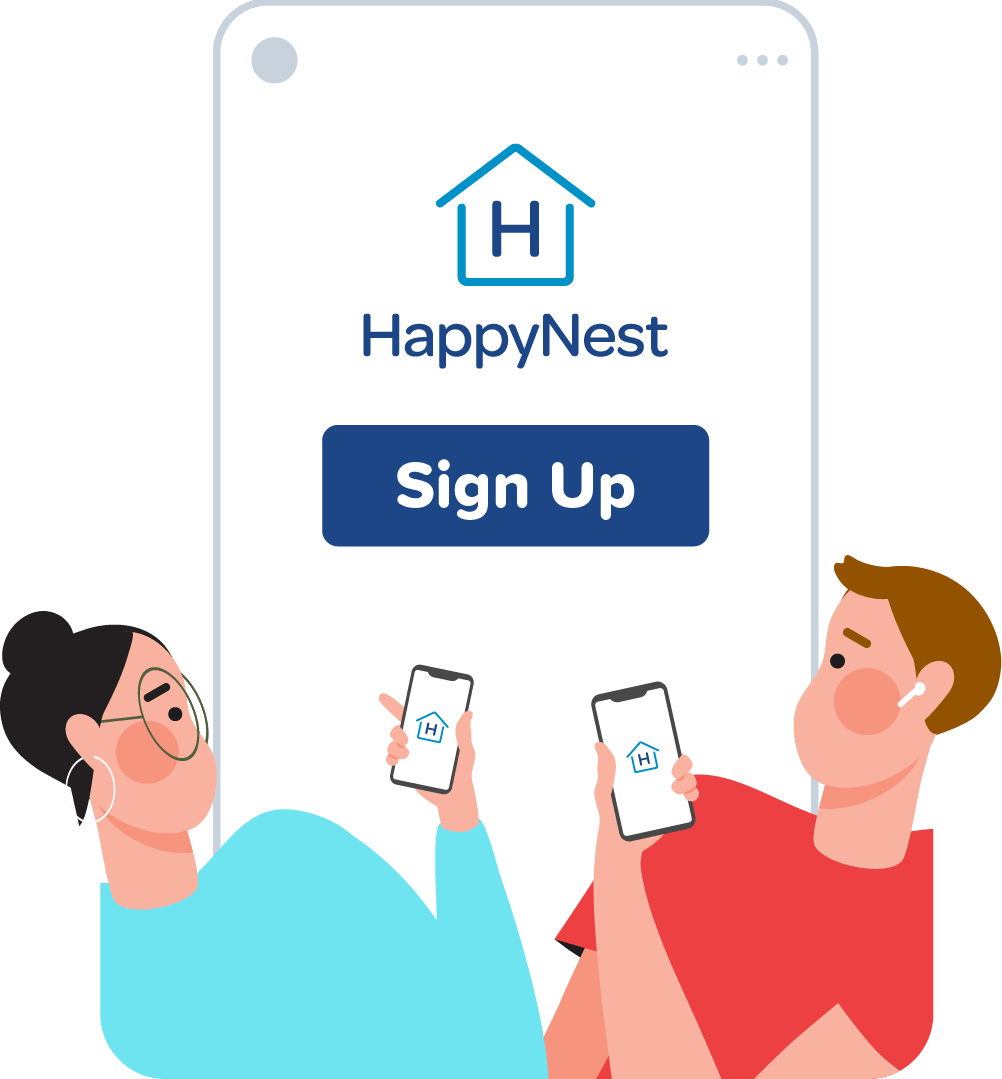 Sign Up
Download our Apple or Android app or sign up on the website and tell us how often you'd like your laundry done – weekly or by request. That's all it takes to eliminate the task of laundry from your life.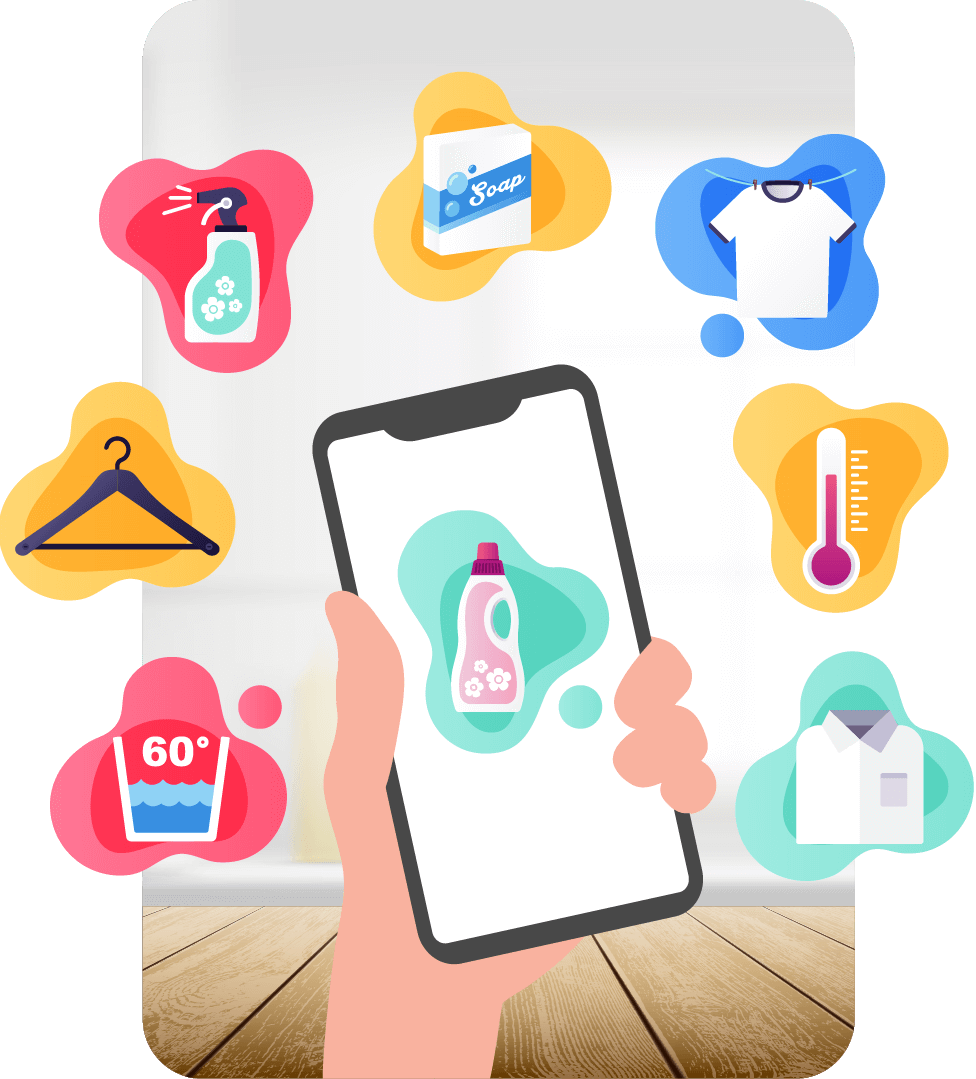 Customize
Need a soap with no perfumes? Like your socks rolled, not folded? Don't like fabric softeners? Tell us all about your laundry preferences – starting from detergent to dryer temperature. We'll get it right!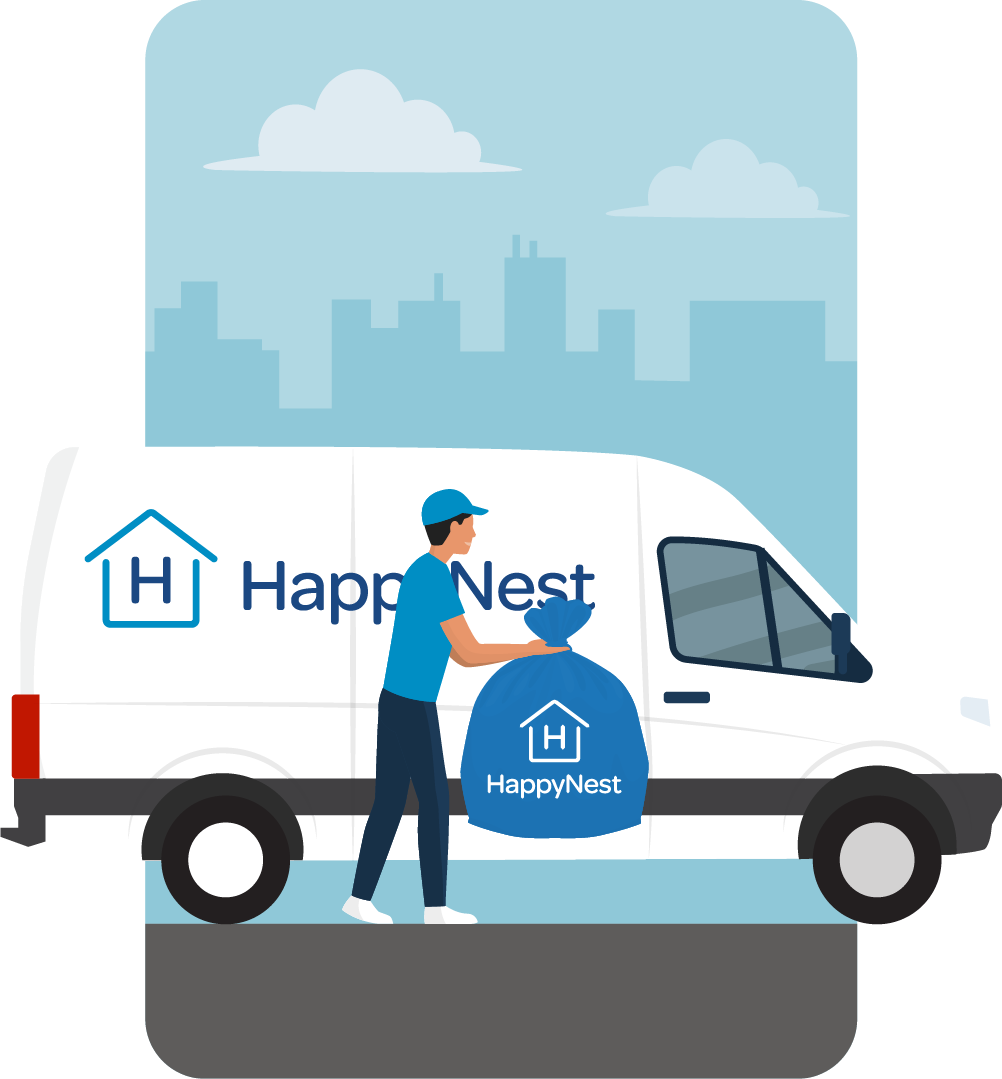 We Do The Rest!
Simply leave your clothes out in the HappyNest bag for pickup on laundry day. We'll wash, dry, fold, and return them to you the very next day!
Allen Park
Ann Arbor
Auburn Hills
Belleville
Berkley
Beverly Hills
Birmingham
Bloomfield Hills
Brownstown Township
Canton
Carleton
Center Line
Clarkston
Clawson
Clinton Township
Commerce Township
Dearborn
Dearborn Heights
Eastpointe
Ecorse
Farmington
Farmington Hills
Ferndale
Flat Rock
Franklin
Fraser
Garden City
Grosse Ile
Grosse Pointe
Grosse Pointe Farms
Grosse Pointe Park
Grosse Pointe Shores
Grosse Pointe Woods
Hamtramck
Harper Woods
Harper Woods
Harrison Township
Hazel Park
Highland Park
Highland Park
Huntington Woods
Inkster
Keego Harbor
La Salle
Lake Orion
Lincoln Park
Livonia
Macomb
Madison Heights
Melvindale
Monroe
Mount Clemens
New Baltimore
New Boston
Newport
Oak Park
Pleasant Ridge
Plymouth
Pontiac
Redford
River Rouge
Riverview
Rochester
Rochester Hills
Rockwood
Romulus
Roseville
Royal Oak
Saint Clair Shores
Saline
Shelby Township
South Rockwood
Southfield
Southgate
St. Clair Shores
Sterling Heights
Taylor
Trenton
Troy
Utica
Walled Lake
Warren
Waterford
Wayne
West Bloomfield
Westland
White Lake
Willis
Wixom
Wyandotte
Ypsilanti