Getting Started with HappyNest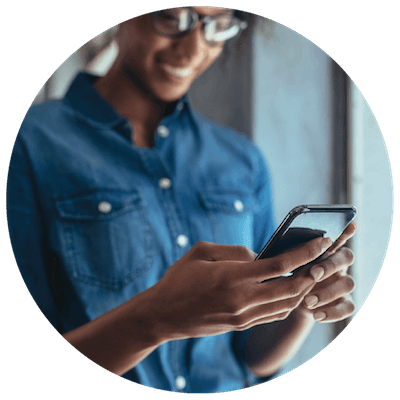 Sign Up
Download our iOS or Android app or sign up on the website and tell us how often you'd like your laundry done – weekly or by request. That's all it takes to eliminate the task of laundry from your life.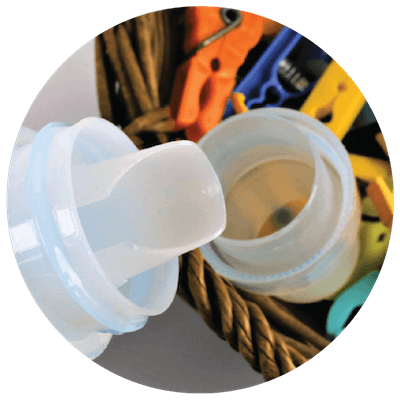 Customize
Need a soap with no perfumes? Like your socks rolled, not folded? Don't like fabric softeners? Tell us all about your laundry preferences – starting from detergent to dryer temperature. We'll get it right!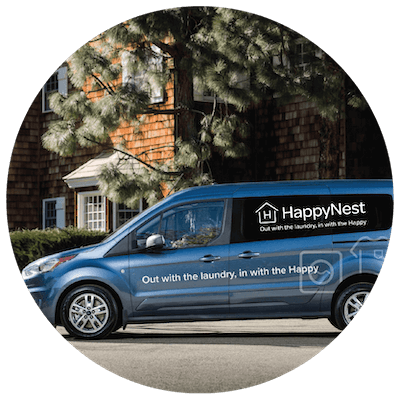 We Do The Rest!
Simply leave your clothes out in the HappyNest bag for pickup on laundry day. We'll wash, dry, fold, and return them to you the very next day!
HappyNest Customers are Happy
Staff was amazing, answered all my crazy questions and we're so very polite. Wash came back better than expected and faster than expected. Very pleased for my first time!! Can't wait for my next laundry day!
– Debi K
Your driver is particularly excellent. He goes out of his way to make sure that everything is delivered correctly. He is personable and pleasant and a credit to your company.
– Derek A
I am very pleased with HappyNest and their level of professionalism. I have given specific guidelines to follow and special requests and HappyNest has done their best to comply to my inquiries. I have to say I am impressed and extremely grateful for the services they provide!! Thank you!
– Deanna M