From snowshoeing and sledding in the Rocky Mountains to fishing and boating along 8,000 miles of river in Colorado, there is no shortage of fun to enjoy in the Centennial State. Residents, both young and old, have endless activities on their to-do lists in every season of the year, basking in the incredible natural beauty of the state. The last activity anyone wants to bask in is their dirty laundry!
A Rocky Mountain High Pile of Laundry
Don't you hate when you suddenly realize your laundry hampers are full and the piles seem to be reaching as high as the Rocky Mountains? How did the laundry get away from you so quickly? We totally understand. It's because there are more important things to do and more fun to be had than doing your laundry!
HappyNest pickup and drop off laundry service came to Colorado to take the chore of laundry off your list – whether that's every week or when it really starts piling up and you need help. Your neighbors to the northeast in Nebraska love HappyNest laundry service. Residents simply leave their laundry bag filled with their dirty clothes, towels, and/or bedding outside their door, and we pick it up and return it back to you the next day – washed, dried, and folded.
You are free to enjoy the Rocky Mountains, visiting the Denver Botanic Gardens, hiking in Colorado Springs, skiing Aspen or whatever else in Colorado you love to do!
Why use HappyNest laundry service in Colorado?
If you live in Colorado, using the HappyNest app to schedule the pickup and drop off laundry service is convenient, cost-effective, fast, and eco-friendly.
Cost-effective: HappyNest doesn't charge pickup or delivery fees. From saving time spent doing laundry, to saving money on detergent, stain removers, fabric softeners, and electricity for your washer and dryer, HappyNest reduces the cost of doing laundry. Find out how much HappyNest costs in your neighborhood by signing up here.
Eco-friendly: Using HappyNest laundry service is eco-friendly since our highly efficient washers and dryers use 40% less energy than household appliances. They also don't use as much water and detergent.
Non-Committal: There's no contract or commitment, so you can use our laundry services whenever you need them, whether it's to do your normal weekly load, or when your pile seems to be reaching the Rocky Mountains.
Fast: We know you can't be without your clothes, towels, and/or bedding for long, so we have everything back to you the next day.
Convenient: HappyNest saves you a whole lot of time washing, drying, and folding, and it's super convenient since all you have to do is leave your laundry outside your door for pickup.
Who wants to come home to a pile of laundry after a fun day of skiing Vail or backpacking the Continental Divide National Scenic Trail. For all those who enjoy some of the most abundant fishing in Colorado's 2,000+ lakes, who wants to deal with fishy smelling clothes after a fun trip?
Let HappyNest pickup and drop off laundry service take your laundry off your list. Simply enter your zip code to get pricing in Colorado and sign up today.
How HappyNest Works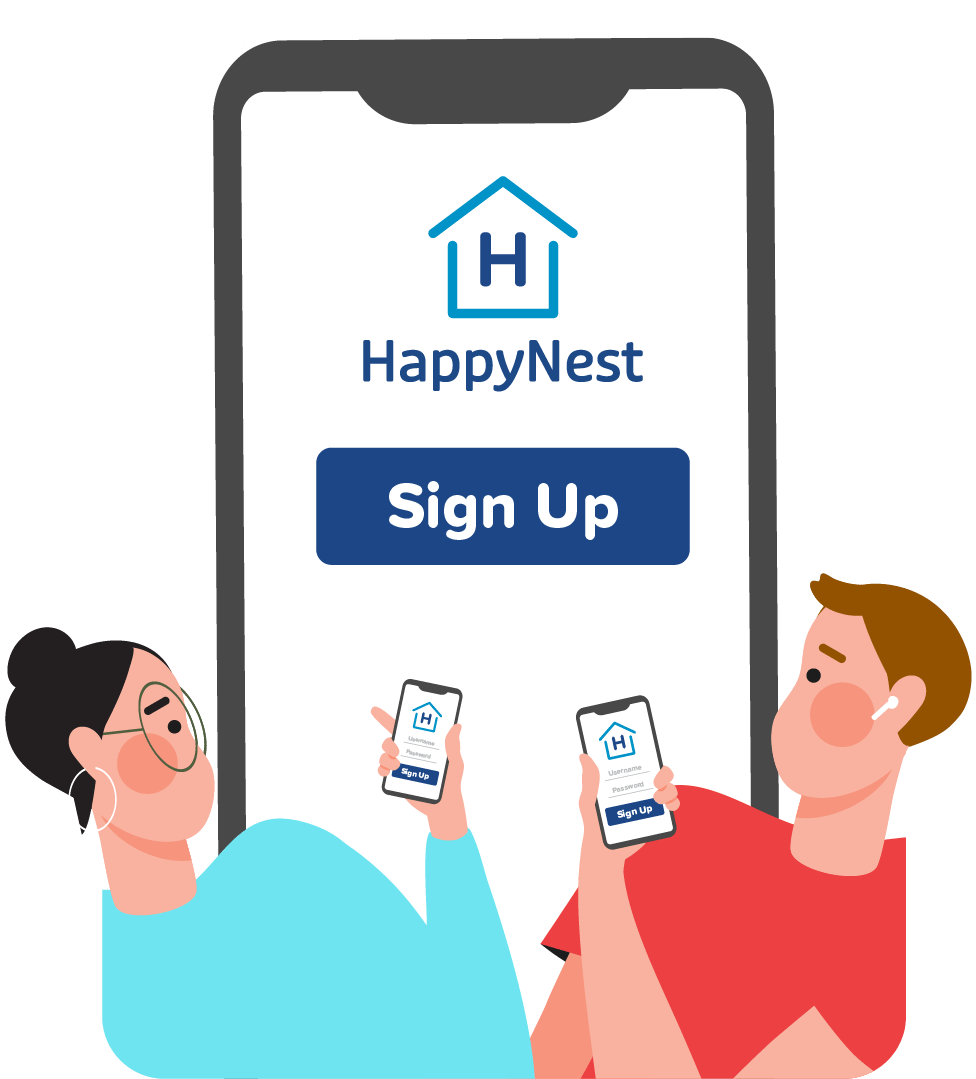 Sign Up
Download our Apple or Android app or sign up on the website and tell us how often you'd like your laundry done – weekly or by request. That's all it takes to eliminate the task of laundry from your life.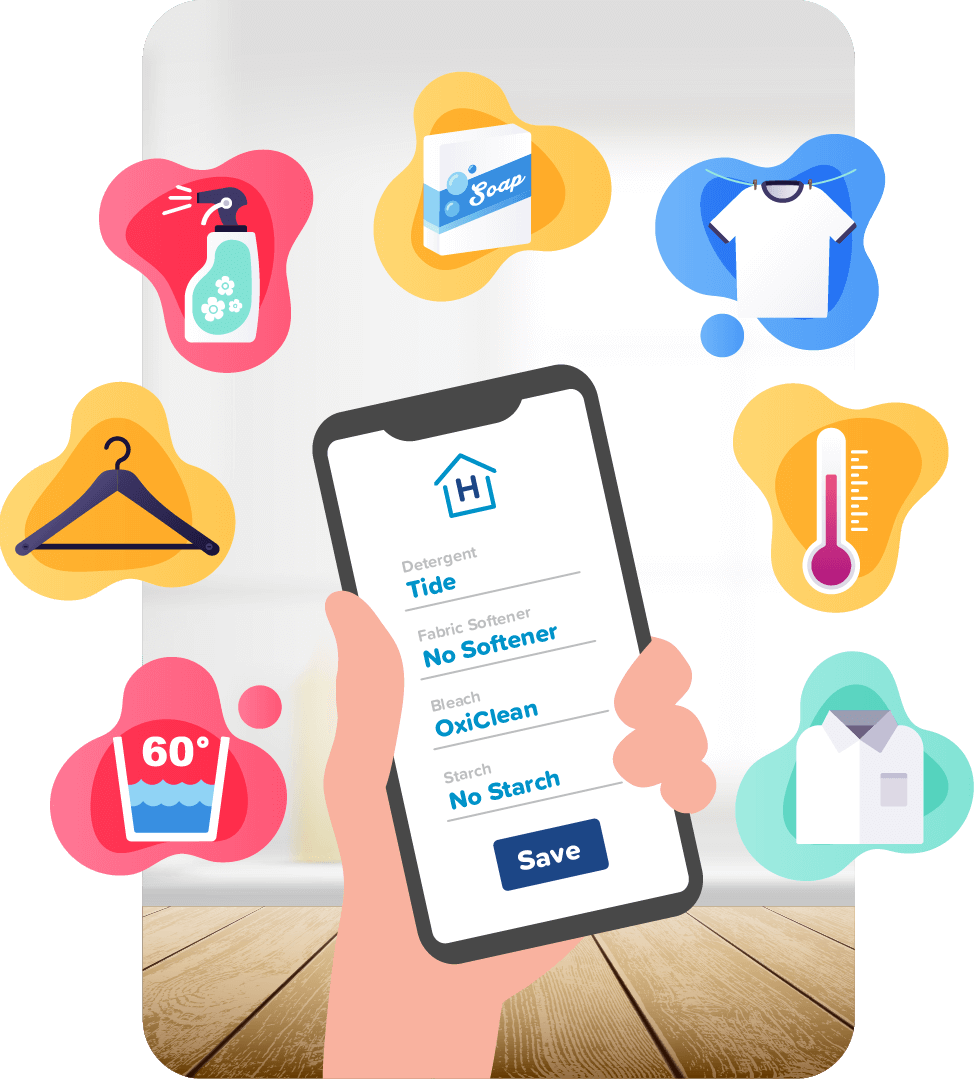 Customize
Need a soap with no perfumes? Like your socks rolled, not folded? Don't like fabric softeners? Tell us all about your laundry preferences – starting from detergent to dryer temperature. We'll get it right!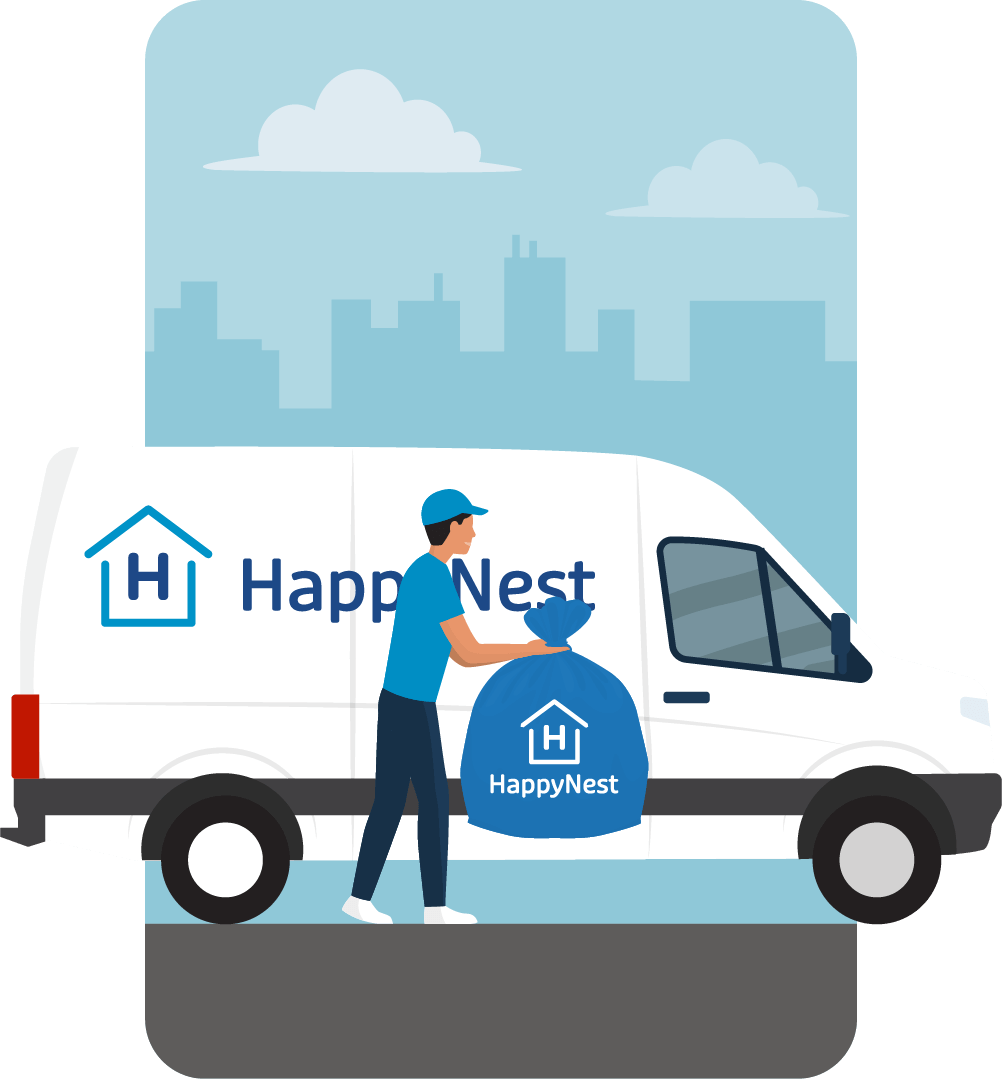 We Do The Rest!
Simply leave your clothes out in the HappyNest bag for pickup on laundry day. We'll wash, dry, fold, and return them to you the very next day!
Cities and Towns We Service in Colorado
HappyNest services all of the cities and towns listed below. If you don't see your area in the list, enter your information and join our waitlist. We will notify you when service opens up in your area!