How HappyNest Works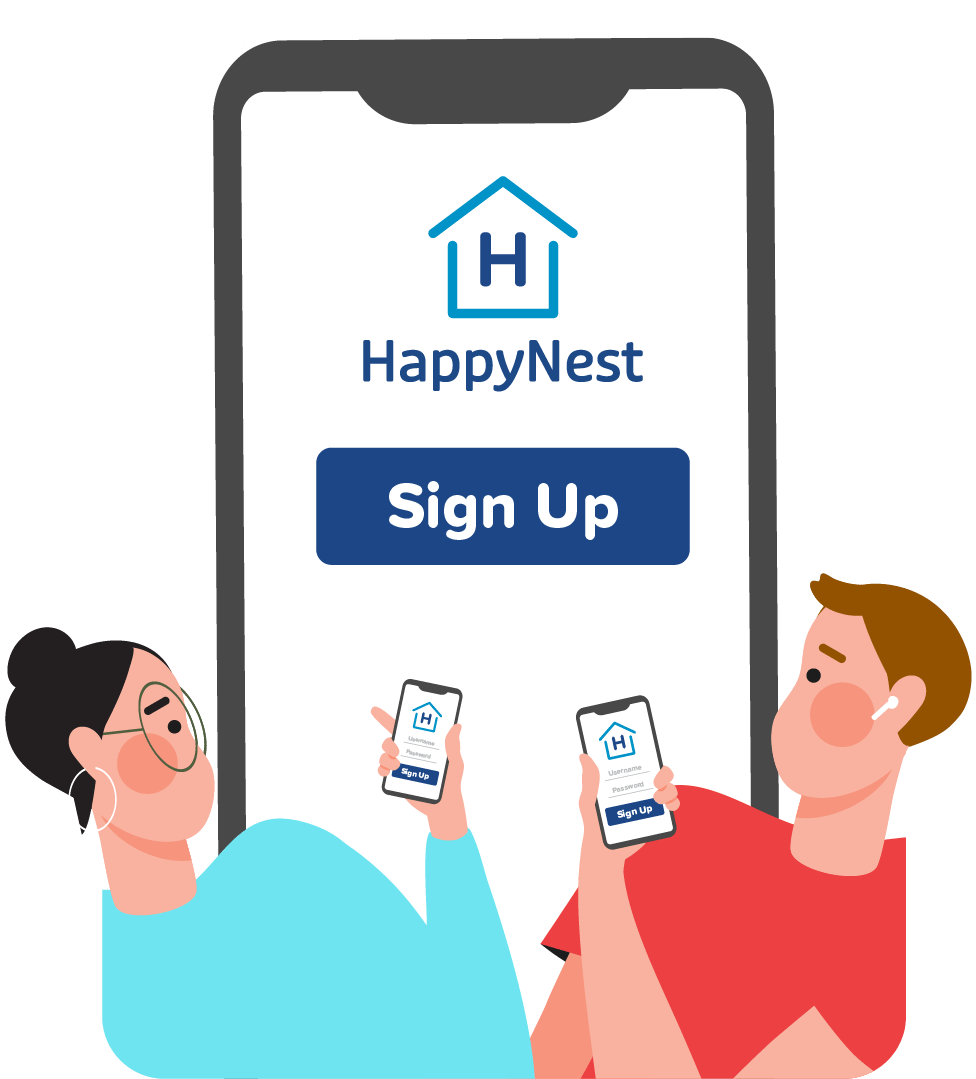 Sign Up
Download our Apple or Android app or sign up on the website and tell us how often you'd like your laundry done – weekly or by request. That's all it takes to eliminate the task of laundry from your life.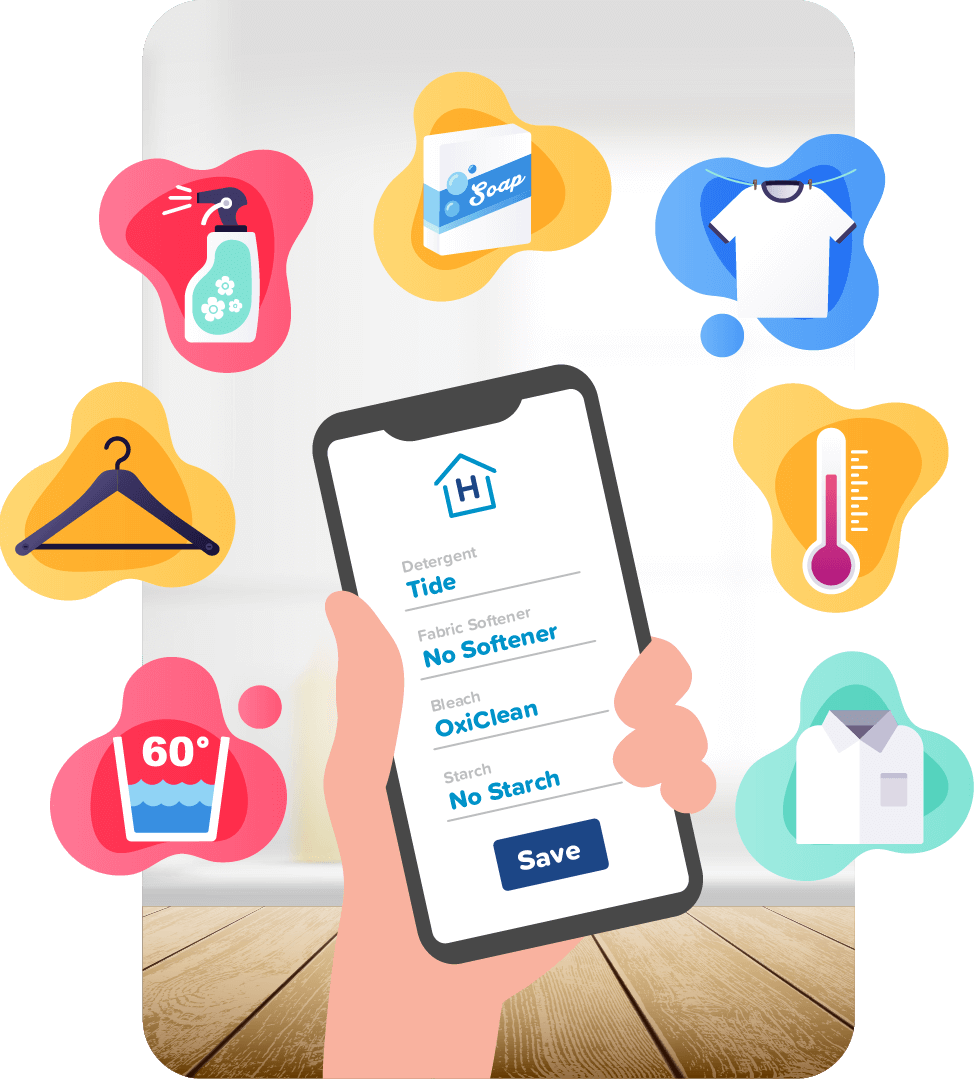 Customize
Need a soap with no perfumes? Like your socks rolled, not folded? Don't like fabric softeners? Tell us all about your laundry preferences – starting from detergent to dryer temperature. We'll get it right!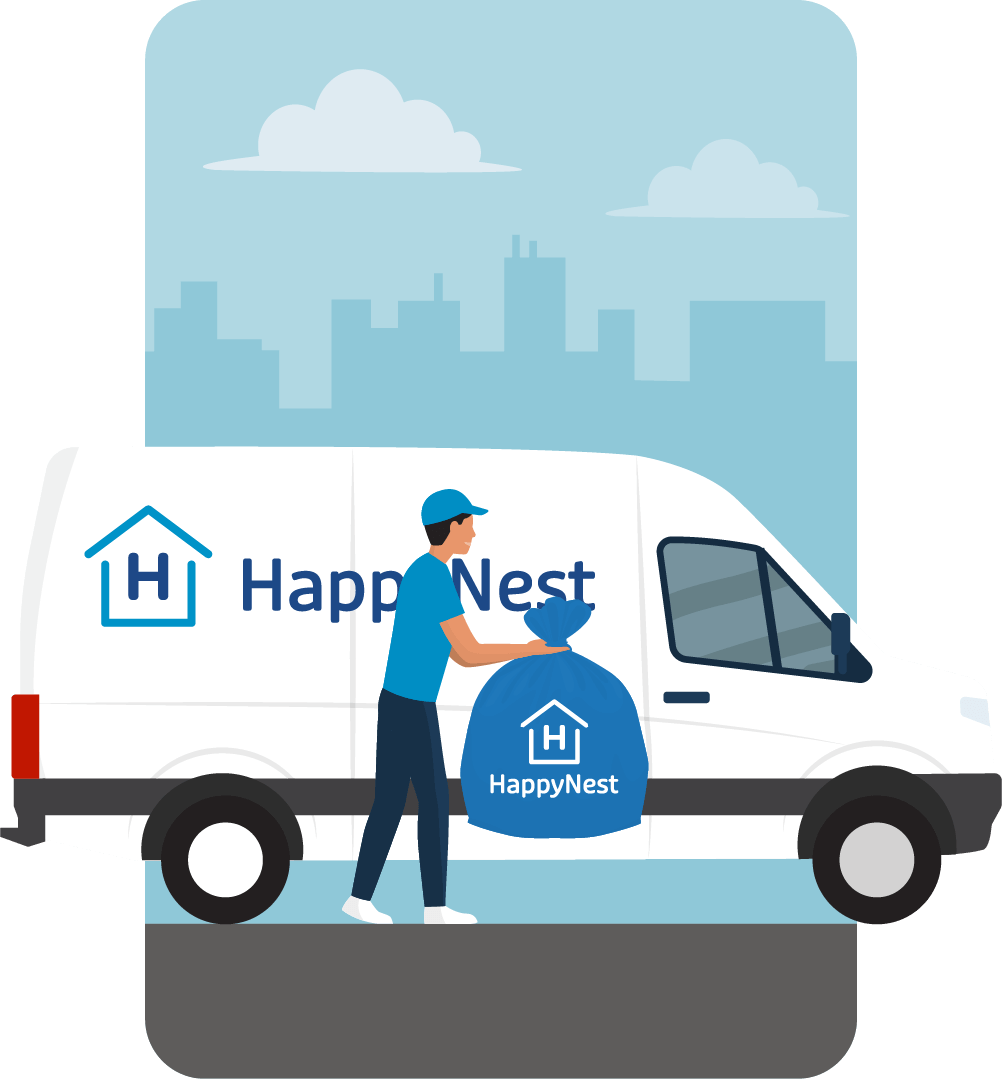 We Do The Rest!
Simply leave your clothes out in the HappyNest bag for pickup on laundry day. We'll wash, dry, fold, and return them to you the very next day!
Commercial Laundry Services
Interested in commercial laundry services? We provide fast, reliable, and customized laundry services for hotels, Airbnb, salons, barber shops, fitness centers, restaurants, medical offices, summer camps and more! Learn more here.