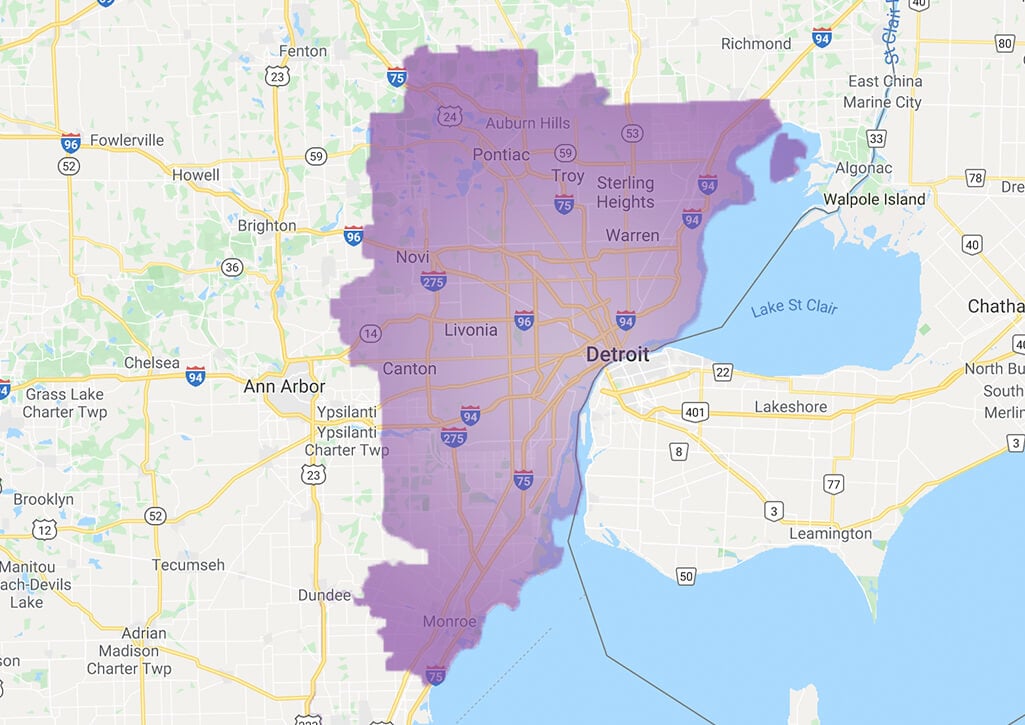 From your favorite jeans to your baby's blankie, our experienced laundry specialists will care for your clothes as if they were their own.
We understand that laundry is personal so tell us exactly how you want yours done. Everything from detergents, dryer sheets and wash temps to how you want your socks returned – rolled or folded.
Now serving the Detroit, Michigan area!
How HappyNest Works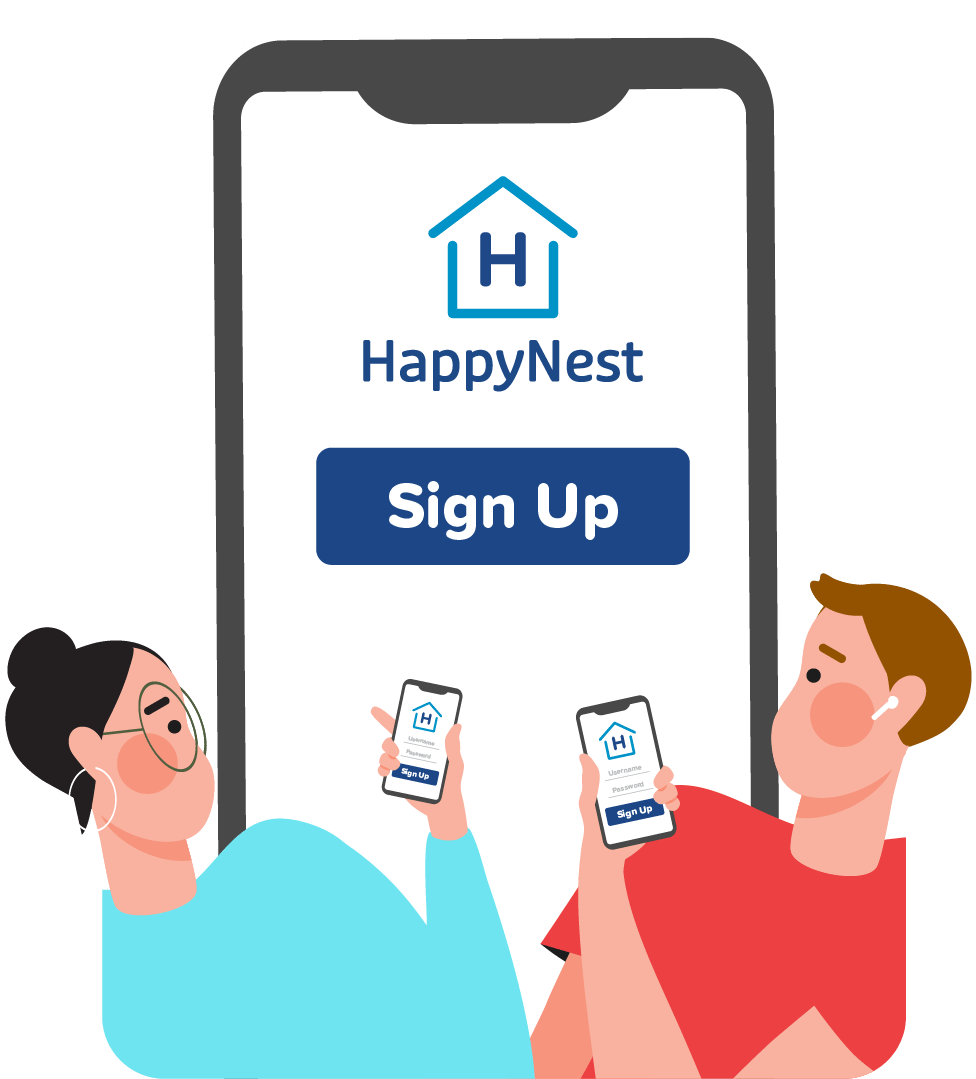 Sign Up
Download our Apple or Android app or sign up on the website and tell us how often you'd like your laundry done – weekly or by request. That's all it takes to eliminate the task of laundry from your life.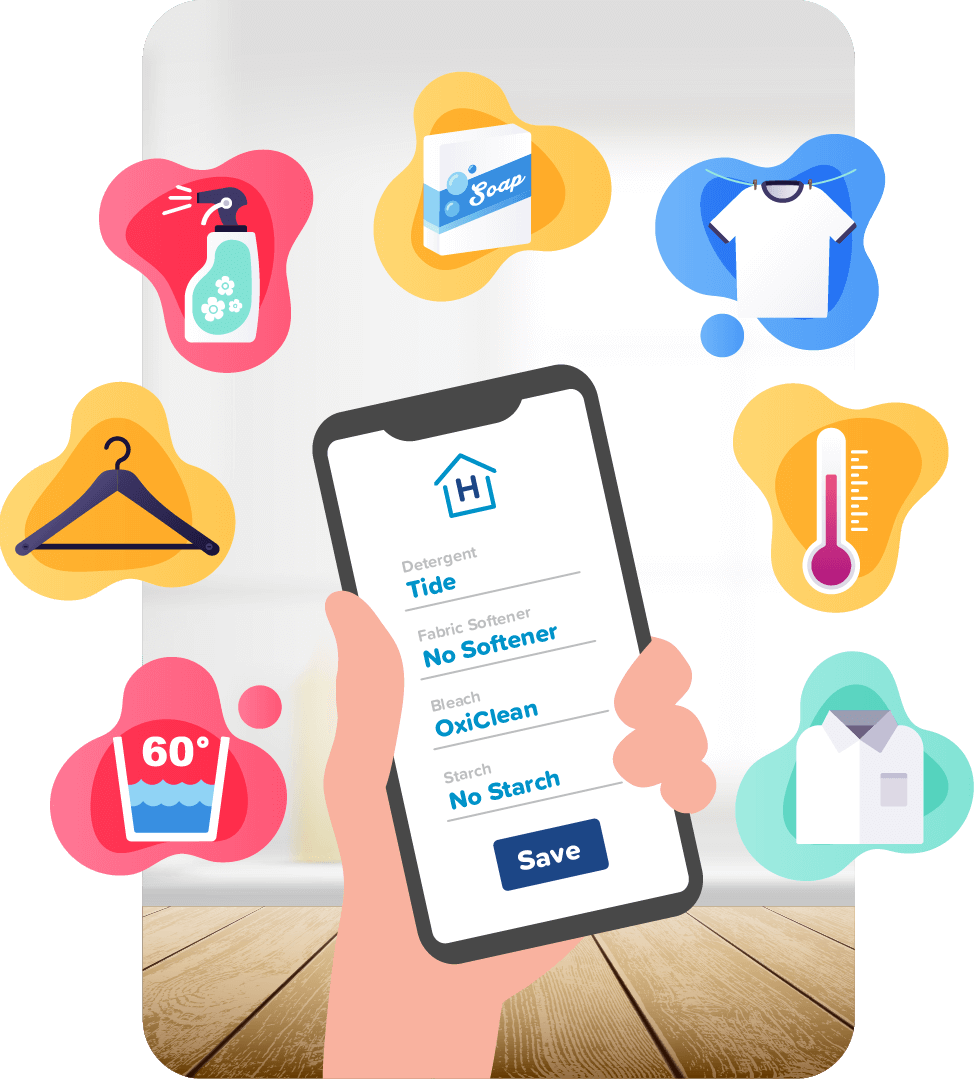 Customize
Need a soap with no perfumes? Like your socks rolled, not folded? Don't like fabric softeners? Tell us all about your laundry preferences – starting from detergent to dryer temperature. We'll get it right!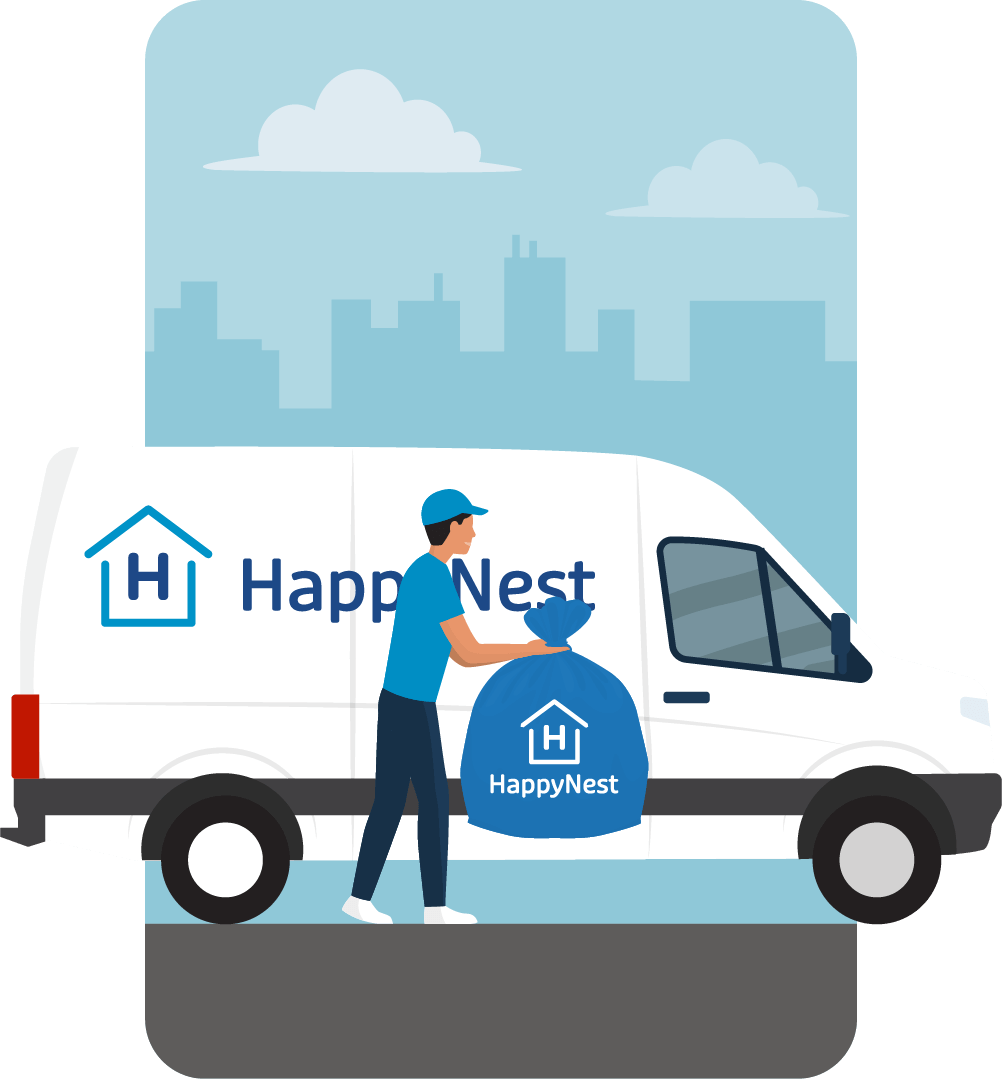 We Do The Rest!
Simply leave your clothes out in the HappyNest bag for pickup on laundry day. We'll wash, dry, fold, and return them to you the very next day!
ZIP Codes

48201

48202

48204

48205

48206

48207

48208

48209

48210

48211

48214

48215

48216

48217

48219

48221

48223

48224

48226

48227

48228

48234

48235

48238
Frequently Asked Questions
How much does your service cost?
Pricing depends on your location. Sign up today and find out how much HappyNest costs in your neighborhood.
Is there a delivery charge?
There are no pickup or delivery fees.
I missed my pick up day. Is there a missed pickup fee?
We've put in place email and text reminder tools to help make sure you don't forget. However, if you do forget to leave your laundry out we do reserve the right to charge a $10.00 missed pickup fee to cover costs.
Is there any contract or long-term commitment?
None whatsoever. You can cancel or suspend your account at any time.
What is the turnaround-time?
You can expect your laundry to be returned the next day after we pick it up.
Will my clothes be washed or dried with other customer's clothes?
No. We wash and dry our customers' laundry individually in separate machines.
I'm really particular about how I like my laundry done. Can I make special requests?
We do our best to accommodate every request. If there's something special we need to know just log into your account and update your laundry and folding instructions.
Can I put my pickups on hold while I'm on vacation or out of town?
If you're a weekly customer and plan on being away, just log into your account and place your account on "Vacation Hold" until you return.