Why choose HappyNest in Nevada?
One of Nevada's biggest attractions is the glitz and glamour of Las Vegas, but the state is filled with beauty and history throughout its many scenic deserts, national parks, and beyond.
For Nevada residents, HappyNest pickup and delivery laundry services provide respite from endlessly washing, drying, folding, and lugging clothes. Do you think it's a luxury to have your clothes picked up at your doorstep, cleaned, and dropped off all folded and ready to be put away the next day? HappyNest makes getting your laundry done affordable, fast, eco-friendly, and easy!
Residents in Nevada are joining their neighbors in Arizona, California, Washington, and other locations across the U.S. to utilize the convenience of HappyNest next-day pickup and delivery laundry services.
It's easy to get started:
Download the HappyNest app from the App Store or Google Play or visit the HappyNest website to schedule your pickup and drop off dates.
Select detergent, softener, folded or on hangers, and any specific requests.
Leave your dirty items in your HappyNest-provided bag outside your door. A driver will arrive at the scheduled time for pickup.
It's that easy.
Residents and businesses alike choose HappyNest for a variety of reasons. If you live in Nevada, using the HappyNest app to schedule the pickup and drop off laundry service is:
Cost-effective: There is no charge for pickup or delivery fees. Save time spent doing laundry, plus save on detergent, stain removers, fabric softeners, and electricity for your washer and dryer. HappyNest simply reduces the cost of doing laundry. Find out how much HappyNest costs in your Nevada neighborhood by signing up here.
Eco-friendly: Using HappyNest is eco-friendly since our highly efficient washers and dryers use 40% less energy than household appliances. They also don't use as much water and detergent as home appliances.
No Commitment: There are no contracts or commitment, so you can use HappyNest pickup and delivery laundry services whenever you need us, whether it's to do your normal weekly loads, or you simply need a break when your schedule gets particularly busy. With no commitment, give it a try!
Next-day: You can't be without your clothes, towels, and/or bedding for long, so we have everything back to you clean and folded the next day. Yes, it's that fast.
Convenient: HappyNest saves you lots of time sorting clothes, washing, drying, and folding. All you have to do is leave your laundry outside your door for pickup. Imagine what you can do with all the time you get back!
Wouldn't you rather be enjoying life in Nevada rather than doing laundry?
Wouldn't you rather be hiking in Reno? Local favorites like the Hunter Creek Trail and Galena Creek Trail are beautiful as is the Mount Rose Wilderness Area, between Reno and North Lake Tahoe. So, get on out on the trails and enjoy!
Or spend time simply stargazing at the thousands of glimmering stars, constellations, bright planets, and galaxies all available to the naked eye up in the dark, crisp, clear starry night sky of Nevada.
Skiing, biking, hiking, or swimming in Lake Tahoe sounds a whole lot better than doing laundry!
What about a trip to Las Vegas for a night of gambling, dining, music, magic, or anything else one of the most popular travel destinations in the United States has in store.
You'll have time for fun and much more if you leave your laundry to HappyNest pickup and delivery laundry services. Enjoy getting time back to experience your life in Nevada and leave the chore of laundry to HappyNest pickup and delivery laundry services.
How HappyNest Works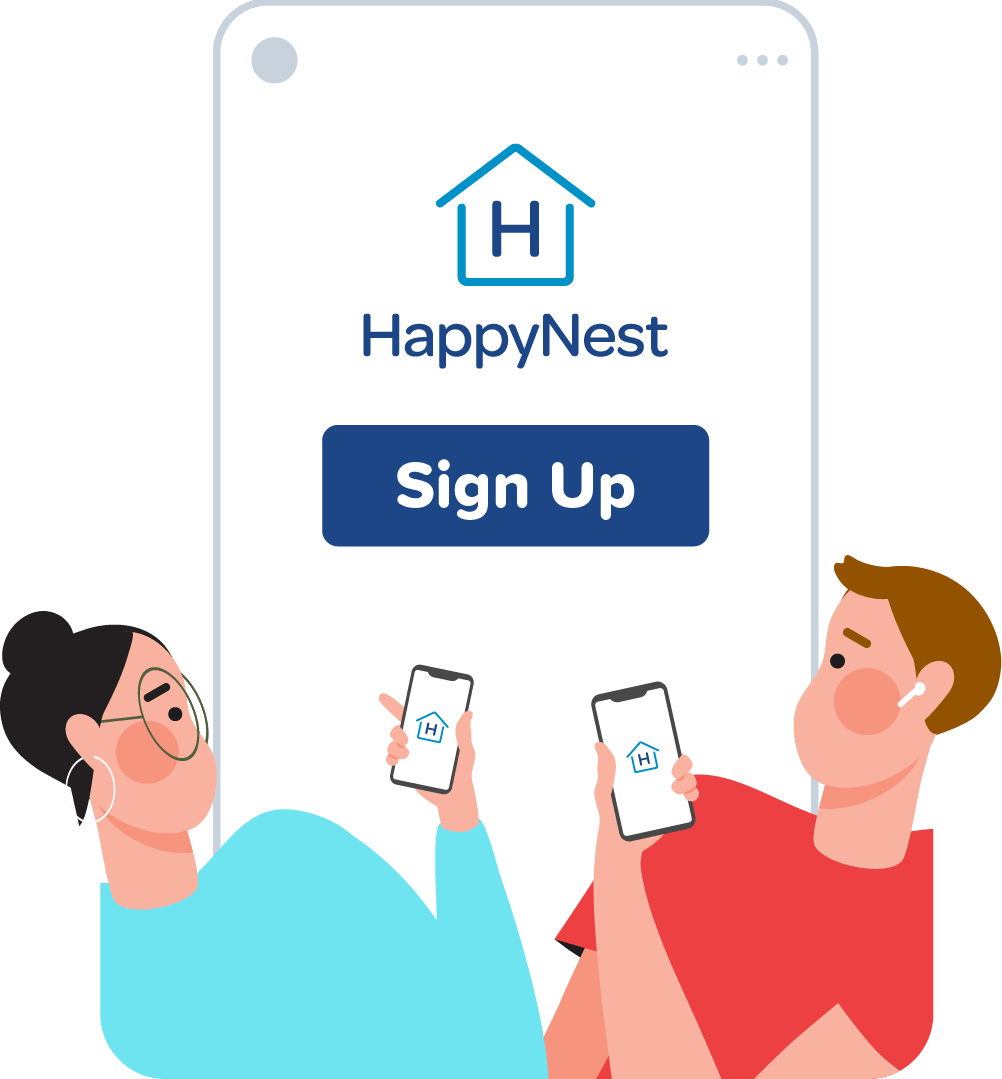 Sign Up
Download our Apple or Android app or sign up on the website and tell us how often you'd like your laundry done – weekly or by request. That's all it takes to eliminate the task of laundry from your life.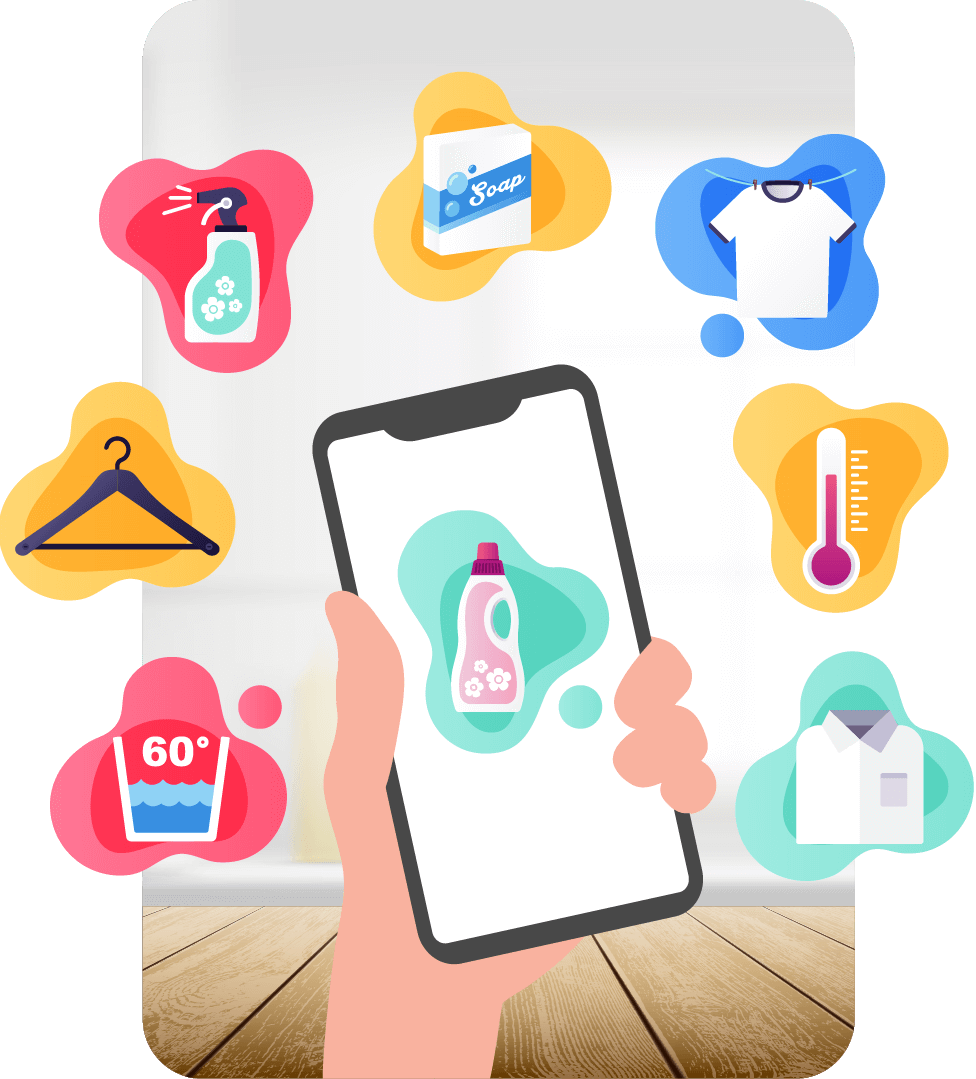 Customize
Need a soap with no perfumes? Like your socks rolled, not folded? Don't like fabric softeners? Tell us all about your laundry preferences – starting from detergent to dryer temperature. We'll get it right!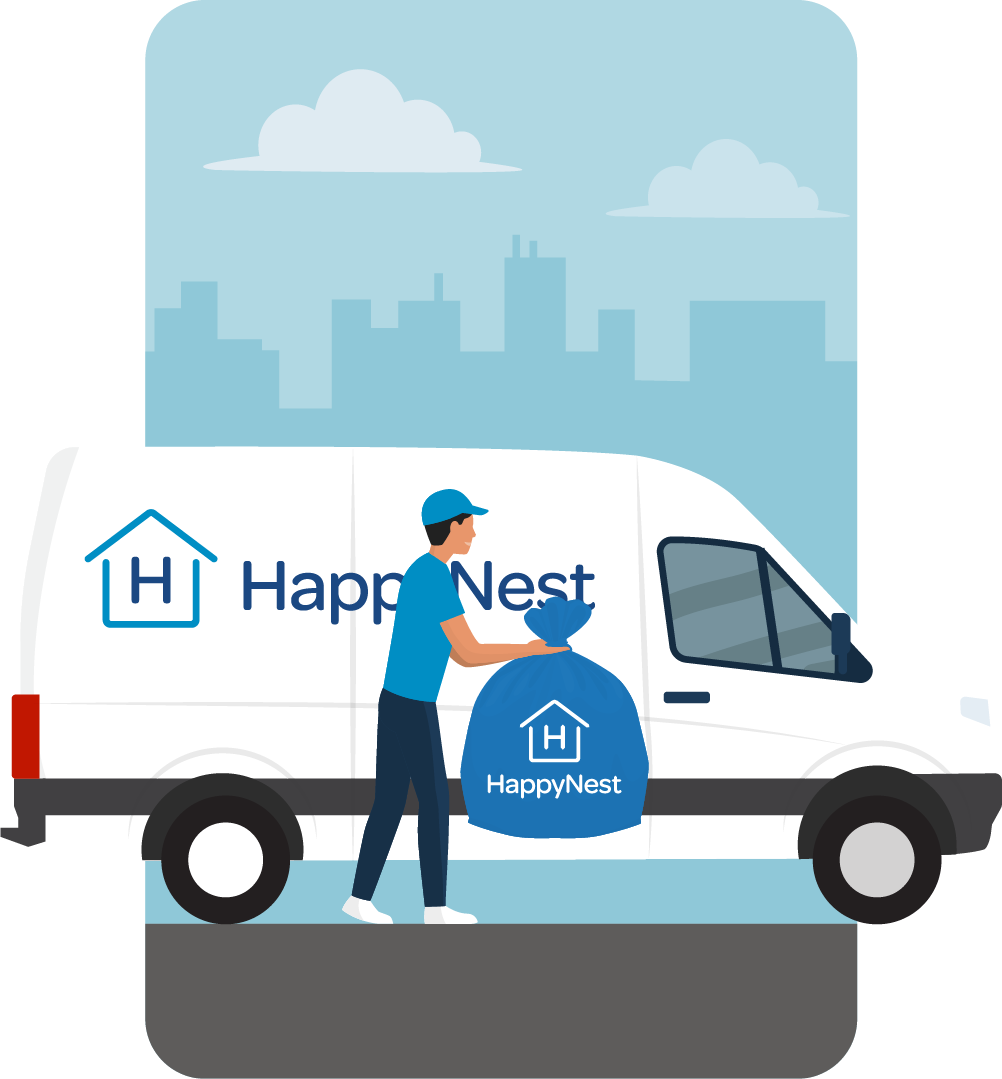 We Do The Rest!
Simply leave your clothes out in the HappyNest bag for pickup on laundry day. We'll wash, dry, fold, and return them to you the very next day!