Laundry done your way. Delivered the next day.
Here's How To Get Started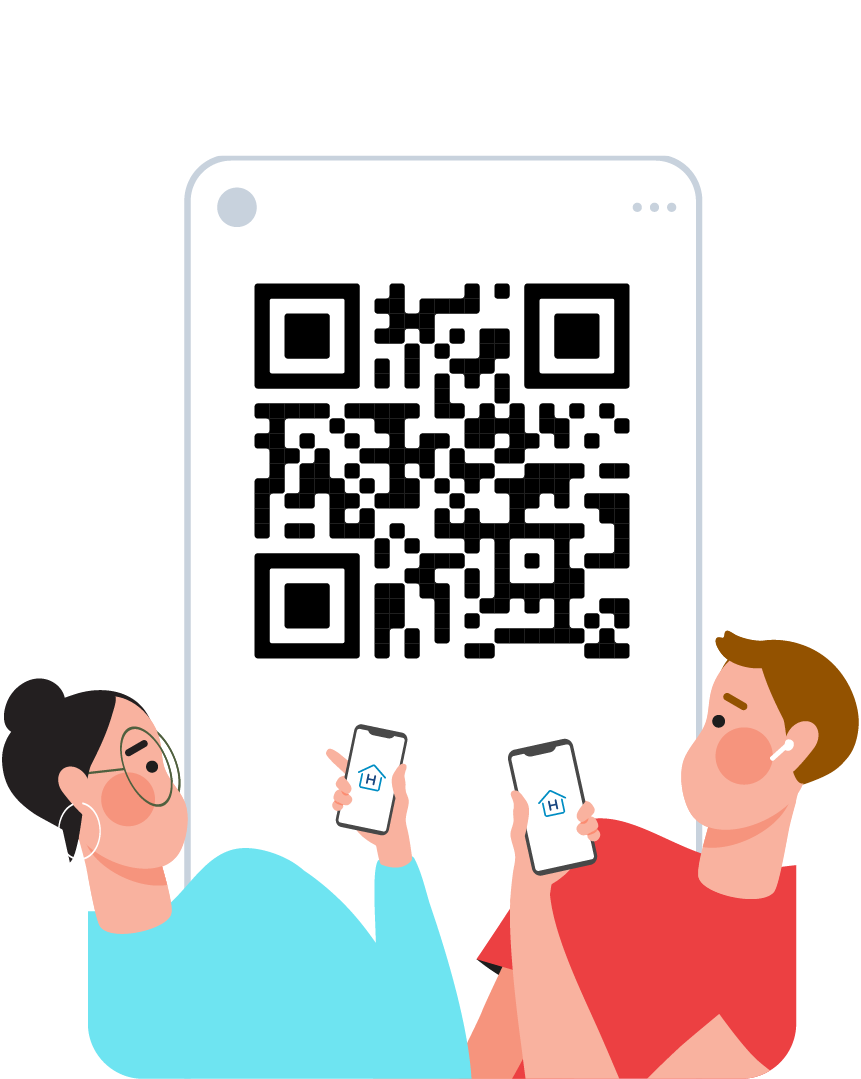 Step 1
Sign Up Online or Download the App
Scan the QR Code on the left or click the button below to get started!
SIGN UP TODAY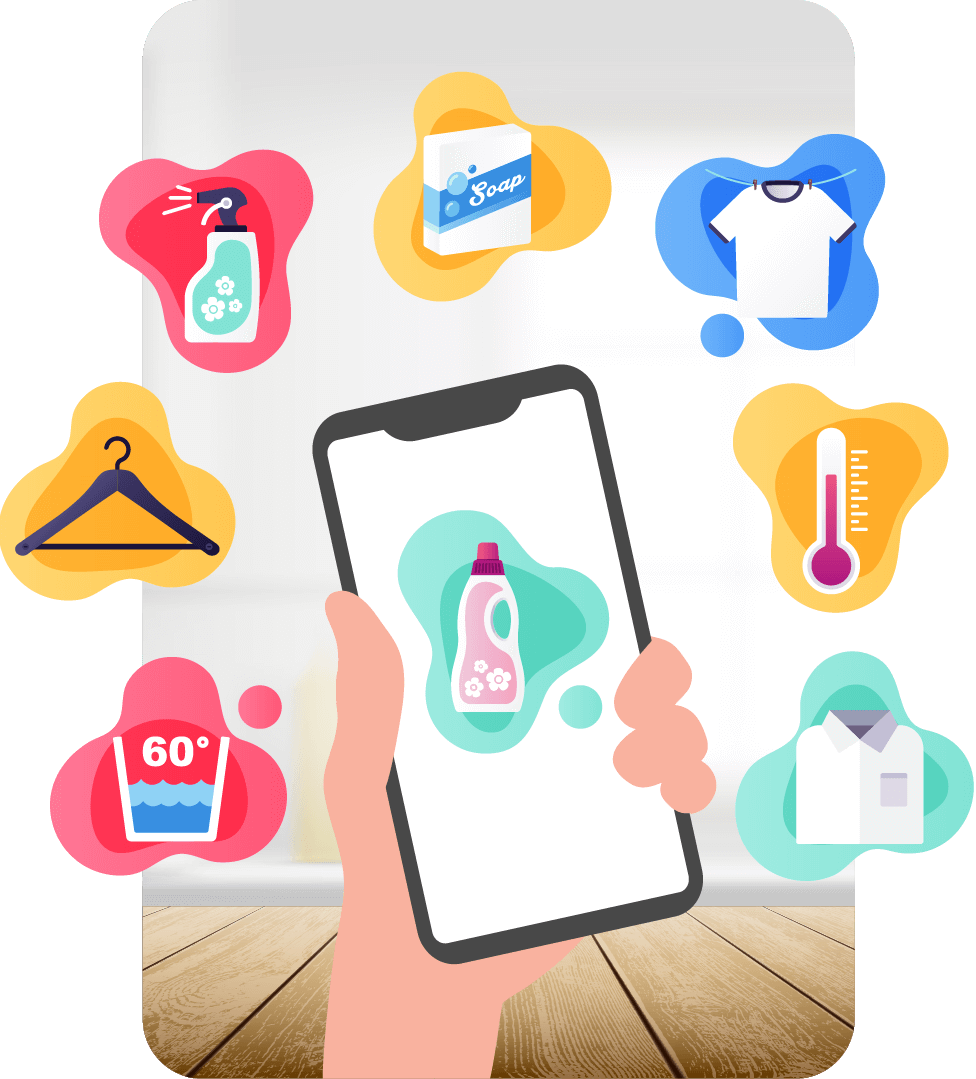 Step 2
Customize Your Laundry Preferences
Choose your pickup day, select your detergent, folding preferences, water and dryer temperatures, and more. You can change your settings anytime!
TELL US YOUR PREFERENCES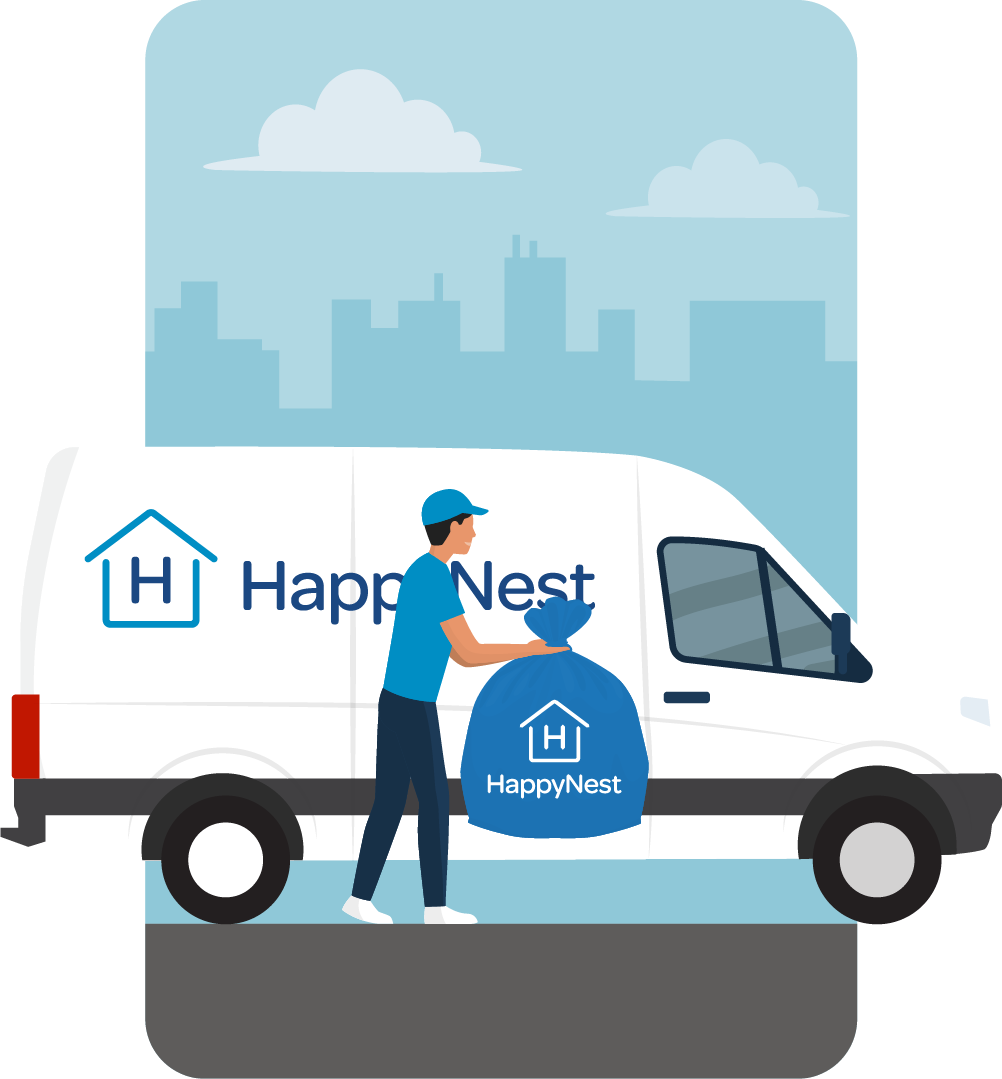 Step 3
Leave Out For Pickup
Put your laundry out on pickup day and your clothes will be returned the next day, cleaned to your exact preferences.
SCHEDULE YOUR FIRST PICKUP
Pricing Couldn't Be Easier
Choose a plan and get your laundry done when you need it the most. No contracts, no subscriptions.
WEEKLY
Average Price
$1.90/lb
FREE Next-Day Delivery
*Pricing varies by location
By-Request
Average Price
$2.05/lb
FREE Next-Day Delivery
*Pricing varies by location
All The Best Laundry Products at No Extra Cost

HappyNest Customers are Happy
Staff was amazing, answered all my crazy questions and were so very polite. Wash came back better than expected and faster than expected. Very pleased for my first time! Can't wait for my next laundry day!
Debi K.

The service is excellent. I asked for extra bags and a HappyNest representative took care of it immediately. I have a choice of laundry soaps, water temps, and hanging vs. folding clothes. I appreciate not being tied down to laundry!
Maureen O.

I am very pleased with HappyNest and their level of professionalism. I have given specific guidelines to follow and special requests and HappyNest has done their best to comply to my inquiries. I have to say I am impressed and extremely grateful for the services they provide! Thank you!
Deanna M.