Laundry done your way. Delivered the next day.
Here's How To Get Started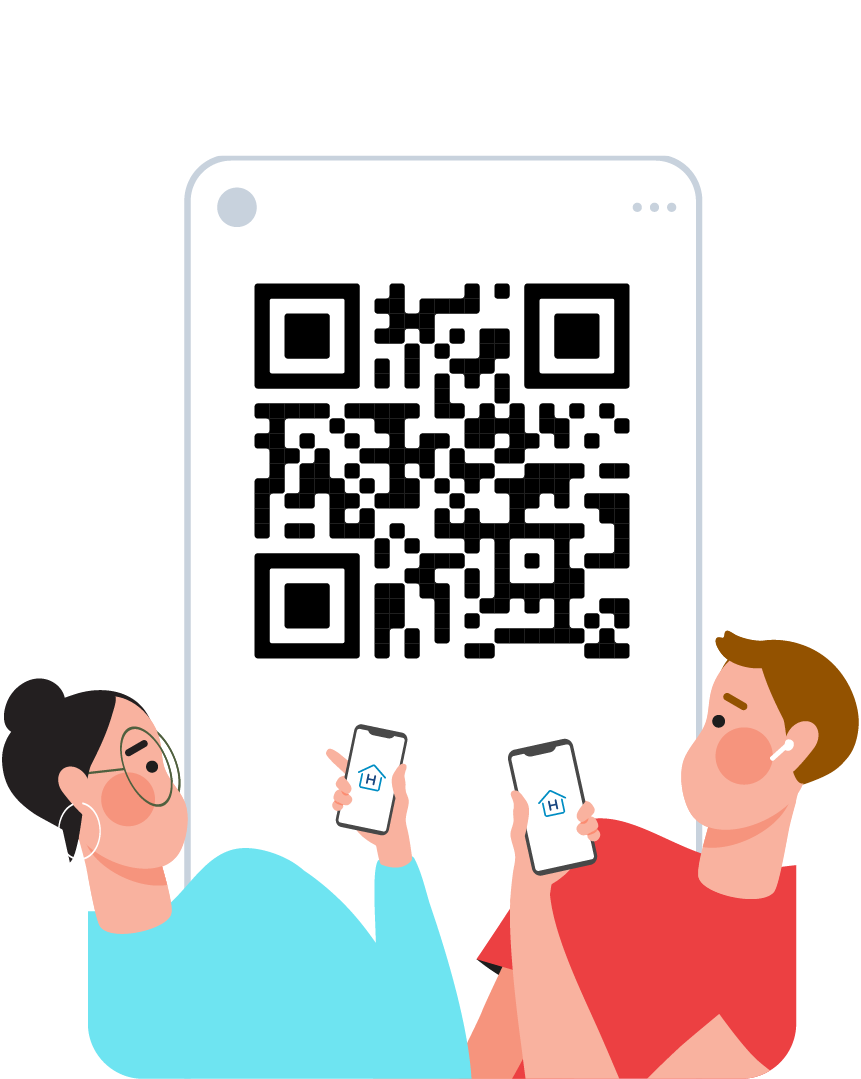 Step 1
Sign Up Online or Download the App
Scan the QR Code on the left or click the button below to get started!
SIGN UP TODAY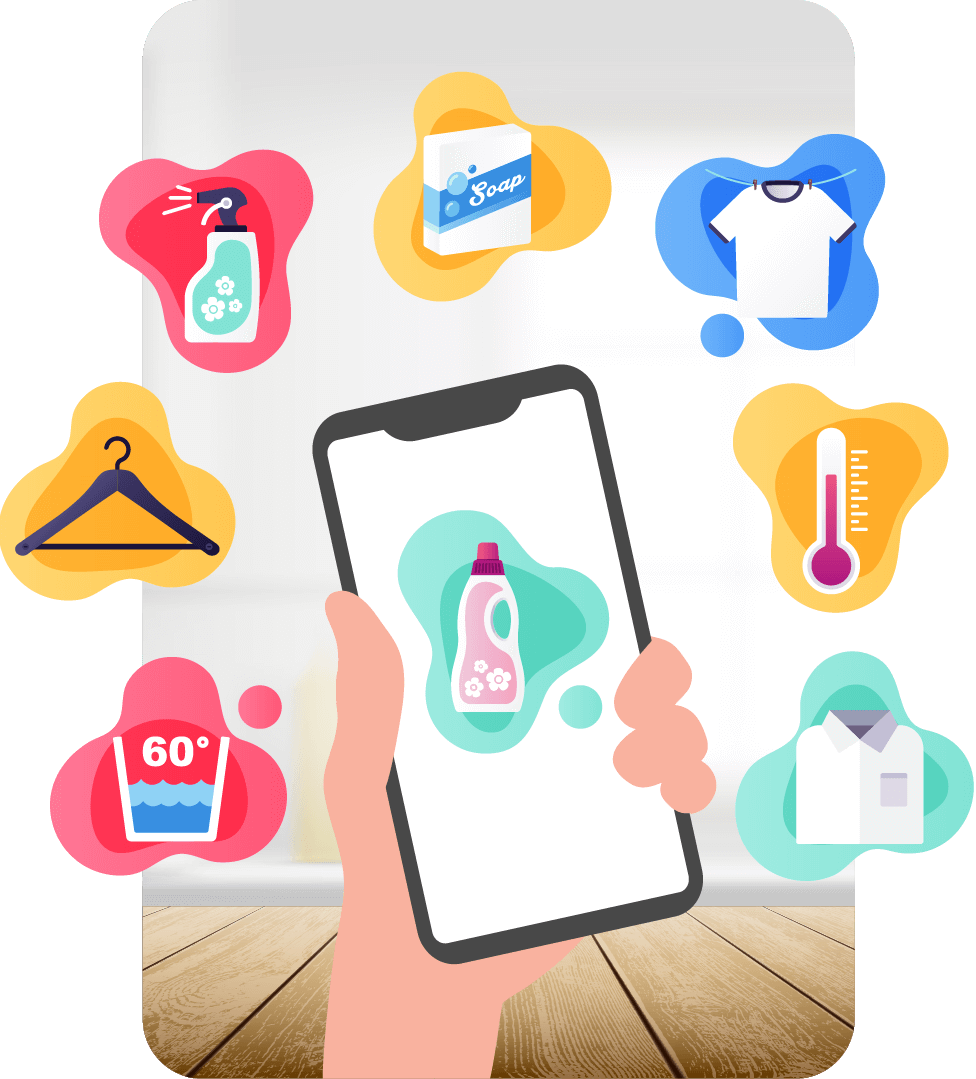 Step 2
Customize Your Laundry Preferences
Choose your pickup day, select your detergent, folding preferences, water and dryer temperatures, and more. You can change your settings anytime!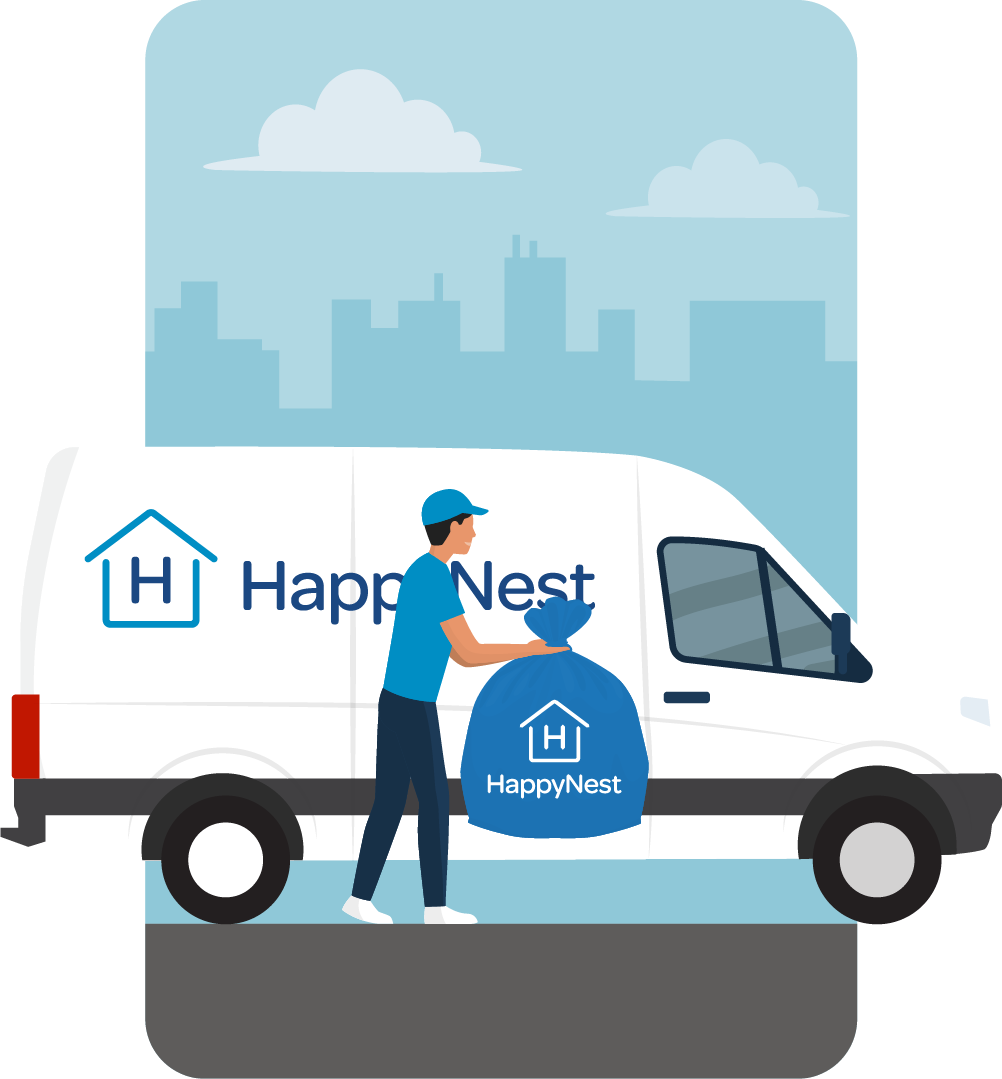 Step 3
Leave Out For Pickup
Put your laundry out on pickup day and your clothes will be returned the next day, cleaned to your exact preferences.
Pricing Couldn't Be Easier
Choose a plan and get your laundry done when you need it the most. No contracts, no subscriptions.
As low as
$1.70/lb
FREE Next-Day Delivery
*Pricing varies by location
All The Best Laundry Products at No Extra Cost