HappyNest has recently begun servicing New York! If you haven't used an Albany Metro, NY pickup and delivery laundry service before, we think you'll be surprised at how easy it is to start service with us. Simply sign up online and schedule a pickup date. Select laundry preferences like what detergents to use and how to dry your clothes and HappyNest will take care of the rest. We'll wash and dry your laundry exactly how you do it at home and deliver it neatly folded to your door the next day. Save time and energy with HappyNest's professional laundry services!
When you sign up with HappyNest, you'll receive a welcome kit with reusable laundry bags. A bag can hold up to 40 pounds of laundry, which is equivalent to 5-6 loads, or more than a week's worth of clothes. If you sign up for weekly service, you'll never have to worry about running out of clean clothes again!
Another great feature of our laundry service is there are no hidden fees. Both pickup and delivery are FREE for all customers. We don't charge extra for our detergents, fabric softeners or hang dry vs. tumble dry. The prices per pound include a full laundry service that you won't get from other places.
How HappyNest Works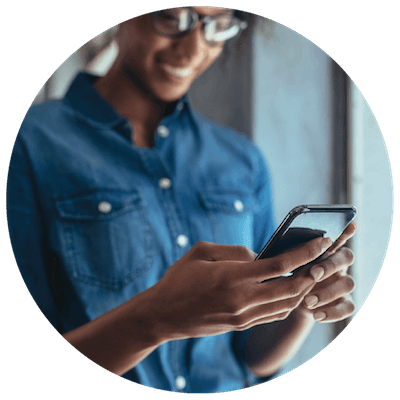 Sign Up
Download our iOS or Android app or sign up on the website and tell us how often you'd like your laundry done – weekly or by request. That's all it takes to eliminate the task of laundry from your life.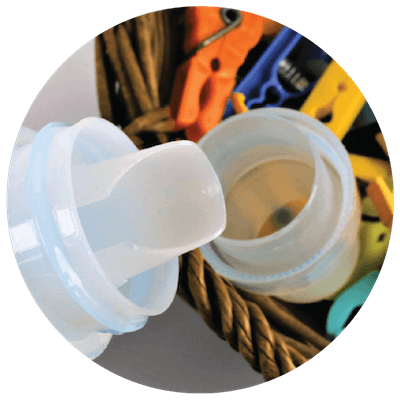 Customize
Need a soap with no perfumes? Like your socks rolled, not folded? Don't like fabric softeners? Tell us all about your laundry preferences – starting from detergent to dryer temperature. We'll get it right!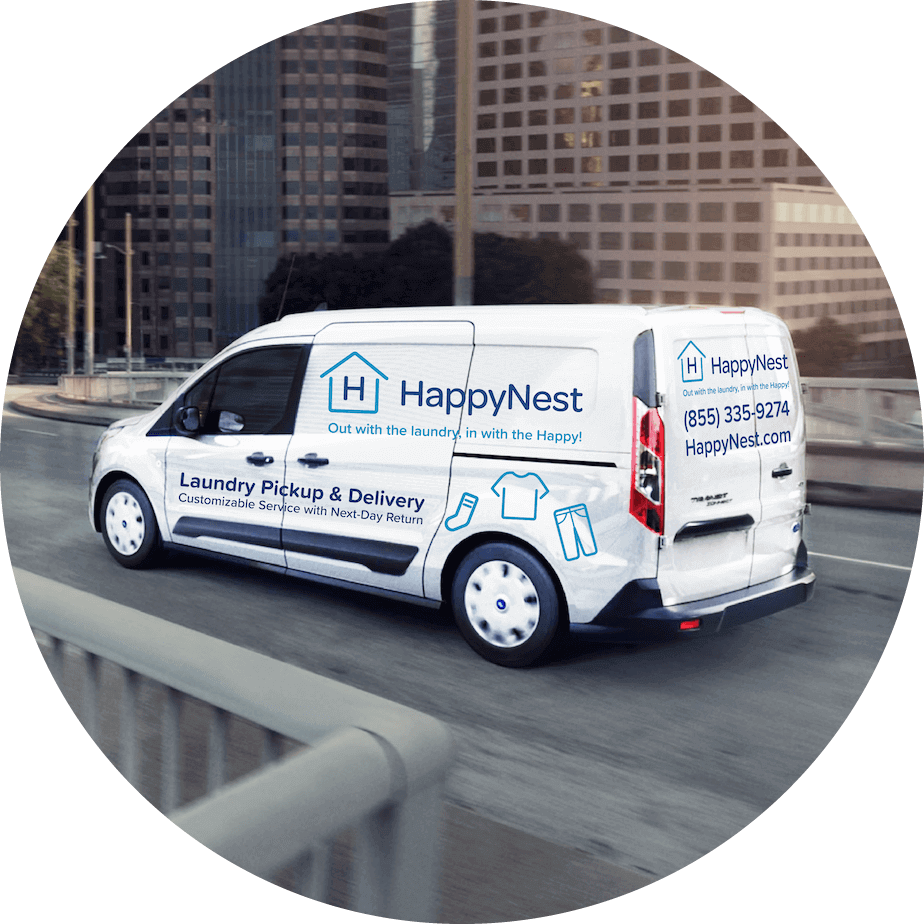 We Do The Rest!
Simply leave your clothes out in the HappyNest bag for pickup on laundry day. We'll wash, dry, fold, and return them to you the very next day!
Frequently Asked Questions
How much does your service cost?
Pricing depends on your location. Enter your ZIP Code below to view details on pricing:
What if I have large bedding items? Are they charged by the pound?
Large items like comforters, pillows and bedspreads are removed before your laundry is weighed and are then billed at a per-piece rate. To check bedding prices enter your ZIP Code.
Is there a delivery charge?
There are no pickup or delivery fees.
I missed my pick up day. Is there a missed pickup fee?
We've put in place email and text reminder tools to help make sure you don't forget. However, if you do forget to leave your laundry out we do reserve the right to charge a $10.00 missed pickup fee to cover costs.
Is there any contract or long-term commitment?
None whatsoever. You can cancel or suspend your account at any time.
What is the turnaround-time?
You can expect your laundry to be returned the next day after we pick it up.
Will my clothes be washed or dried with other customer's clothes?
No. We wash and dry our customers' laundry individually in separate machines.
I'm really particular about how I like my laundry done. Can I make special requests?
We do our best to accommodate every request. If there's something special we need to know just log into your account and update your laundry and folding instructions.
Can I put my pickups on hold while I'm on vacation or out of town?
If you're a weekly customer and plan on being away, just log into your account and place your account on "Vacation Hold" until you return.