Convenient and Affordable Laundry Service
No Time To Do Laundry?
Laundry often takes a back seat when we're trying to keep up with life. If your laundry is piling up and in serious need of some TLC – we've got your back!
Our convenient and affordable laundry service allows you to schedule weekly or by request laundry pickups with free next-day delivery. No contracts; no hidden charges.
Per-pound pricing varies slightly by location. To see pricing for your neighborhood, enter your ZIP Code below.
Use code TRYIT for $10 off your first laundry pickup
Hear What Our Customers Are Saying
How HappyNest Works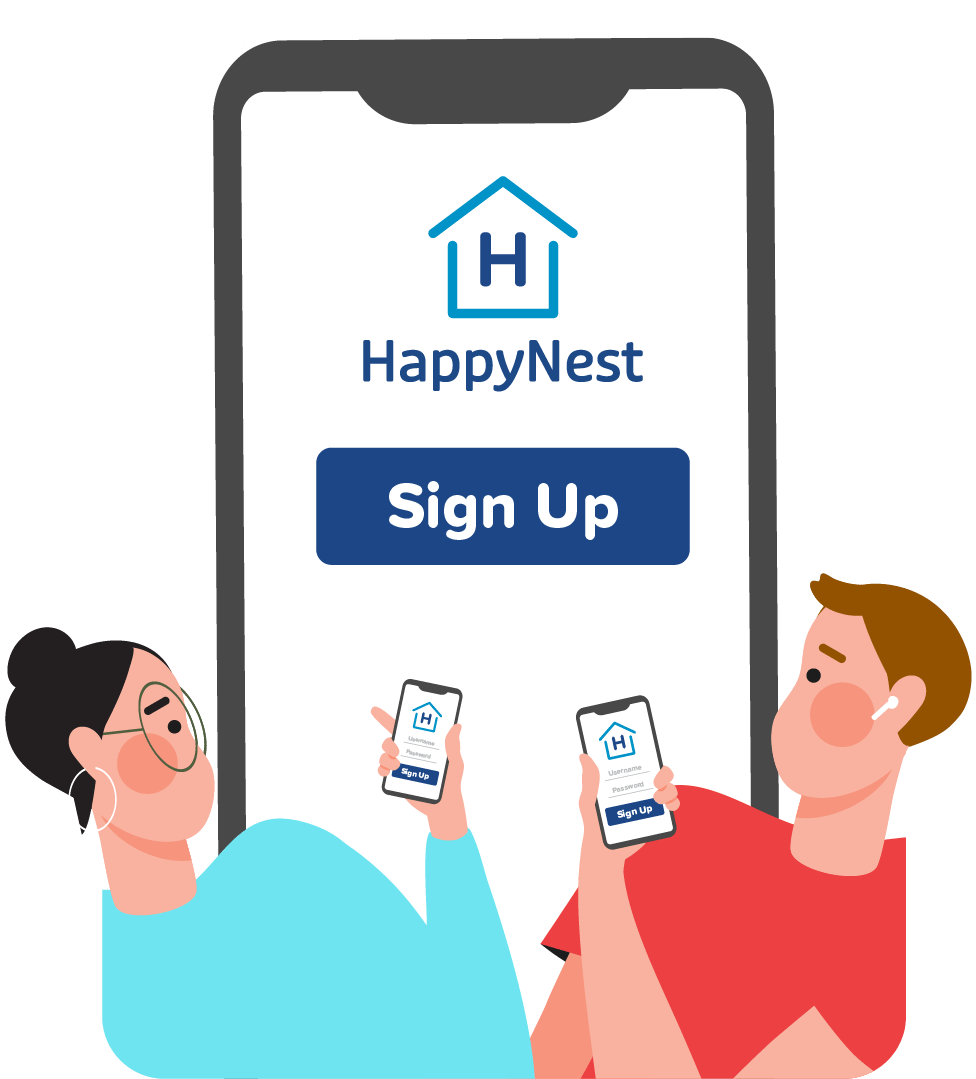 Sign Up
Download our Apple or Android app or sign up on the website and tell us how often you'd like your laundry done – weekly or by request. That's all it takes to eliminate the task of laundry from your life.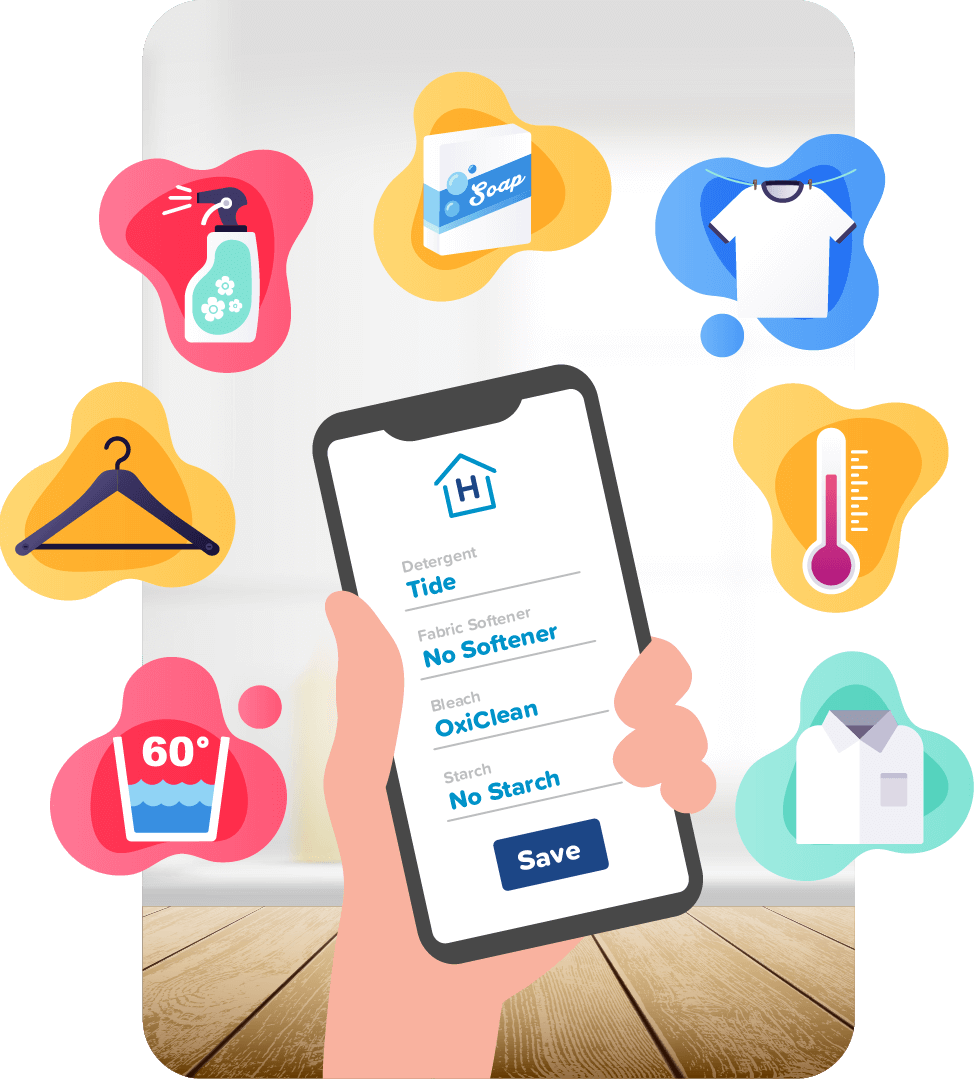 Customize
Need a soap with no perfumes? Like your socks rolled, not folded? Don't like fabric softeners? Tell us all about your laundry preferences – starting from detergent to dryer temperature. We'll get it right!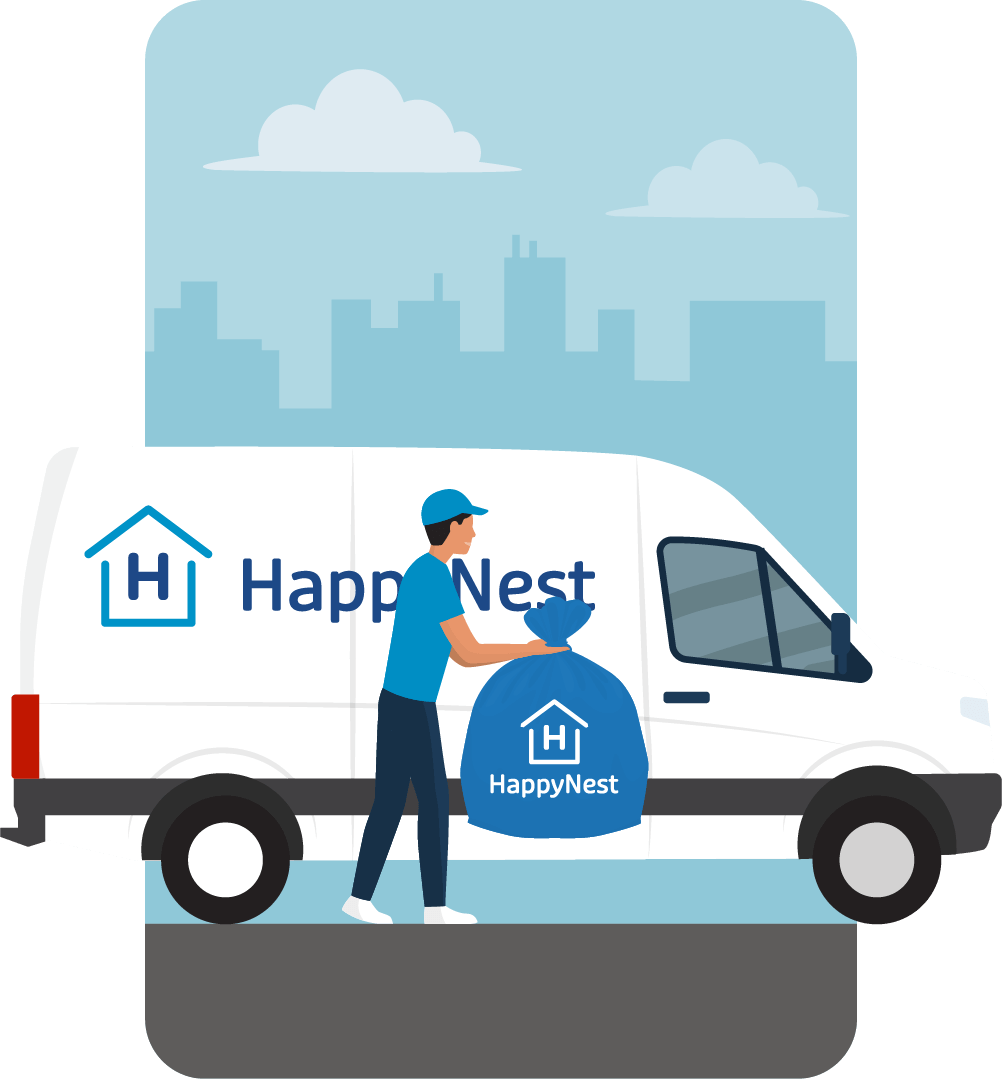 We Do The Rest!
Simply leave your clothes out in the HappyNest bag for pickup on laundry day. We'll wash, dry, fold, and return them to you the very next day!
Frequently Asked Questions
Will my clothes be washed or dried with other customer's clothes?
No. We wash and dry our customers' laundry individually in separate machines.
I'm really particular about how I like my laundry done. Can I make special requests?
We do our best to accommodate every request. If there's something special we need to know just log into your account and update your laundry and folding instructions.