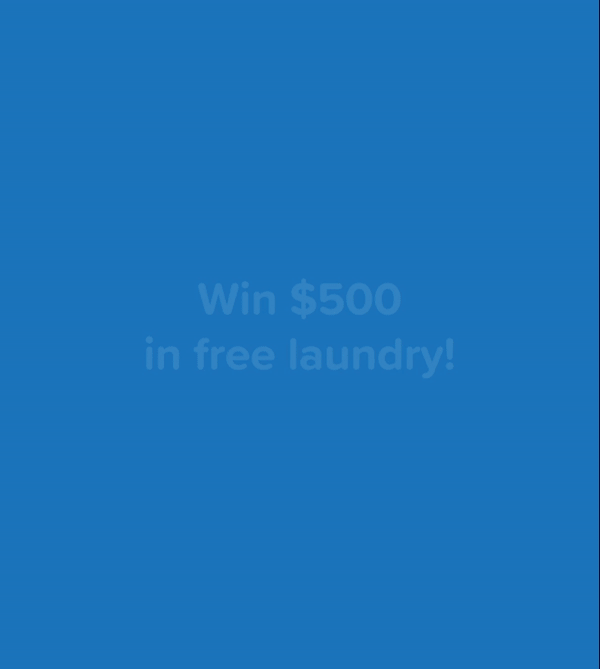 How You Can Enter to Win:
Sign in to your HappyNest account
Refer your friends before February 29, 2020
When they sign up and schedule a pickup, you'll be entered into the raffle
Refer as many friends as you want. Each time your referral code is used by a new customer, you'll be entered into the drawing.
Entries will be accepted until February 29, 2020. The winner will be announced on March 15, 2020. Cancelled pickups will not be eligible.Click here for more details.
What $500 in Free Laundry Looks Like:
10 – 12 weeks of free laundry services
40 – 50 hours freed up to do anything you haven't had the time for
A great way to spend spring outdoors without having to worry about laundry