Customer Service, Billing, Marketing and More Under One Roof
What if you didn't have to worry about paying for marketing your pickup and delivery service, talking to customers or billing them? With HappyNest, you can play to your strengths and continue providing your customers a top-notch laundry experience while we take care of everything else.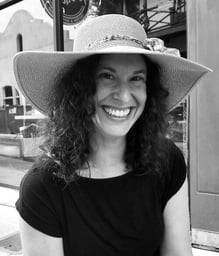 I've been with HappyNest since January 2020 and in pickup and delivery you cannot (or should not) be entirely hands off unless you have a full management team in place, but you can outsource a lot of the work with the HappyNest model.
Stacey Runfola
SMM Group, Florida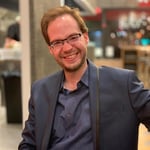 We have been working with HappyNest since October 2019. You're trading a percentage of your revenue and in exchange you're getting marketing, customer service, software for your drivers and some computer equipment, plus stipends for delivery trucks.
The customer service is better than what we can provide in our store. Over the past several months we have been setting new records for ourselves and having great success. I think if you're starting from scratch HappyNest gives you a good framework to work with.
Charles Measley
Fluff and Fold, New Jersey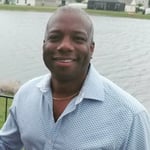 I've been with HappyNest for almost two years. I have nothing but good things to say about the relationship. The beauty of the relationship for me is that they take care of ALL the stuff that I don't want to deal with: customer service, billing, routing software, marketing, and other things that pull me away from working on my business.
Ralph Myers
Ridgewood Coin Laundry, Orange Park, Florida
Fill out the form below and we will contact you with more information about becoming a HappyNest Partner!