"For those looking to get into laundry pickup and delivery in a big way, I recommend HappyNest. I have not met a single HappyNest partner who regretted going with them and, in fact, they all attribute their HappyNest partnership as the key to their explosive growth."
Brian Henderson
Founder/CEO, Wash-Dry-Fold POS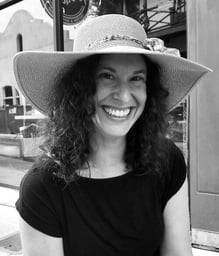 I've been with HappyNest since January 2020 and in pickup and delivery you cannot (or should not) be entirely hands off unless you have a full management team in place, but you can outsource a lot of the work with the HappyNest model.
Stacey Runfola
SMM Group, Florida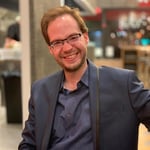 We have been working with HappyNest since October 2019. You're trading a percentage of your revenue and in exchange you're getting marketing, customer service, software for your drivers and some computer equipment, plus stipends for delivery trucks.
The customer service is better than what we can provide in our store. Over the past several months we have been setting new records for ourselves and having great success. I think if you're starting from scratch HappyNest gives you a good framework to work with.
Charles Measley
Fluff and Fold, New Jersey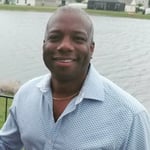 I've been with HappyNest for almost two years. I have nothing but good things to say about the relationship. The beauty of the relationship for me is that they take care of ALL the stuff that I don't want to deal with: customer service, billing, routing software, marketing, and other things that pull me away from working on my business.
Ralph Myers
Ridgewood Coin Laundry, Orange Park, Florida
Combining our technological infrastructure with high-quality laundromat partners is the key to providing the best laundry pickup and delivery service.
Hear our partner Eli Carey talk about the benefits of joining HappyNest. Eli manages our Denver, Colorado location.
Why HappyNest? A Snapshot View.
No start-up costs, monthly fees, or credit card fees
Service area exclusivity
All digital and traditional marketing costs are included
Increase the value of your business without adding new equipment
Boost productivity of staff during slow mid-week periods
Sustainable marketing programs beyond paid search, including branding and content creation
True consumer mobile app for auto-scheduling and payment
Proven success with experienced Laundromat owners
Customer Service Support available 7 days/week
Learn more about becoming HappyNest Partner today