HappyNest Pickup and Delivery Laundry in Arkansas
Arkansas has a diverse geography like no other U.S. state – from the mountainous regions of the Ozark and Ouachita Mountains, to the densely forested land in the south, to the eastern lowlands along the Mississippi River and the Arkansas Delta.
The Buffalo National River in Northwest Arkansas, Little Rock in the central part of the state, and the awesome oxbow lakes in the Lower Delta all provide residents of Arkansas with plenty of activities around culture, history, and nature. Arkansas has over 600,000 acres of lakes, and nearly all the state's rivers empty via the Arkansas and Red rivers into the Mississippi.
Diamond, turquoise, and quartz deposits found in Arkansas have surprised the most experienced geologists. The "Pearl Rush" of the late 1800s brought thousands of people to the state. There's another gem in Arkansas. HappyNest next-day pickup and delivery laundry services are available to ensure residents have the extra help when they need it – because it's not always easy to fit doing laundry into your busy schedule.
HappyNest next-day pickup and delivery laundry services are affordable, fast, and eco-friendly. And, it's fast and easy to check availability and pricing of HappyNest in Arkansas by signing up here.
HappyNest pickup and delivery laundry in the South Central U.S.
Residents in Arkansas are joining their neighbors in Texas to the southwest, Missouri to the north, and Tennessee to the east to utilize the convenience of HappyNest next-day pickup and delivery laundry services so they can spend their time doing more of what they want.
If you live in Arkansas, using the HappyNest app to schedule the pickup and drop off laundry service is:
Affordable: When you use HappyNest, you save money on detergent, stain removers, fabric softeners, and electricity for your washer and dryer. Plus, you save lots of time. And, there are no pickup or delivery fees. Find out how much HappyNest costs in your Arkansas neighborhood by signing up here.
Commitment-free: There are no contracts or commitment, so you can use HappyNest pickup and delivery laundry services whenever you need us, whether it's to do your normal weekly loads, or you need extra help when the laundry piles get too high.
Fast: HappyNest pickup and delivery laundry services are always next-day. We have everything back to you – clean, folded, and ready to be put away – that fast.
Convenient: The HappyNest consumer-friendly mobile app allows you to easily auto-schedule pickup and delivery each week or whenever needed. Simply leave your laundry outside your door in a bag for pickup. HappyNest saves you the time and effort of sorting clothes, loading and unloading machines, and folding.
Eco-friendly: Using HappyNest is eco-friendly since our highly efficient washers and dryers use 40% less energy than household appliances. They also don't use as much water and detergent as home appliances.
Get started with HappyNest pickup and delivery laundry in Arkansas
It's easy to get started in Arkansas today:
Download the HappyNest app from the App Store or Google Play or visit the HappyNest website to schedule your pickup and drop off dates.
Select detergents, softener, folded or on hangers, and any specific instructions for the HappyNest laundry specialists.
Simply leave your dirty laundry – clothes, towels, bedding and/or comforters – in your HappyNest-provided bag outside your door. A driver will arrive at the scheduled time for pickup.
The next day, the HappyNest van arrives back to your door with all your items, clean and folded.
Commercial businesses use HappyNest pickup and delivery laundry
Charming mountain towns in Northwest Arkansas mark the area, offering uncommon shopping and dining experiences. Do you own or manage a restaurant in Arkansas? HappyNest pickup and delivery laundry services takes the burden of laundry off of restaurant staff, allowing them to spend time in more cost-effective and valuable ways. A clean business thrives, easily attracting repeat customers. So, get your kitchen and dining laundry done by HappyNest and focus on your business.
Arkansas is a nature wonderland for vacationers with three national forests, nearly 9,000 miles of pristine streams and rivers, awe-inspiring settings in the Ozark and Quachita mountains, and sparkling lakes. Do you manage a vacation property in Arkansas? Many commercial businesses, including motels, Airbnb's, and bed and breakfasts, outsource their towels, linens, and bedding to HappyNest laundry specialists to get their laundry done hassle-free and ready for your next vacationers.
To check availability and pricing of HappyNest's next-day pickup and delivery laundry services in Arkansas, enter your zip code.
Enjoy life in Arkansas, instead of doing dirty laundry
From Eureka Springs and Fayetteville to Hot Springs and Little Rock, Arkansas, there are so many choices for residents who enjoy fun and adventure. Wouldn't you rather go canoeing, rafting, kayaking, fishing, hiking or rock climbing – instead of doing your dirty laundry?
Get time back to experience life and leave your laundry to HappyNest next-day pickup and delivery laundry services. Have more questions? Visit our FAQ. For availability and pricing in Arkansas, sign up today.
How HappyNest Works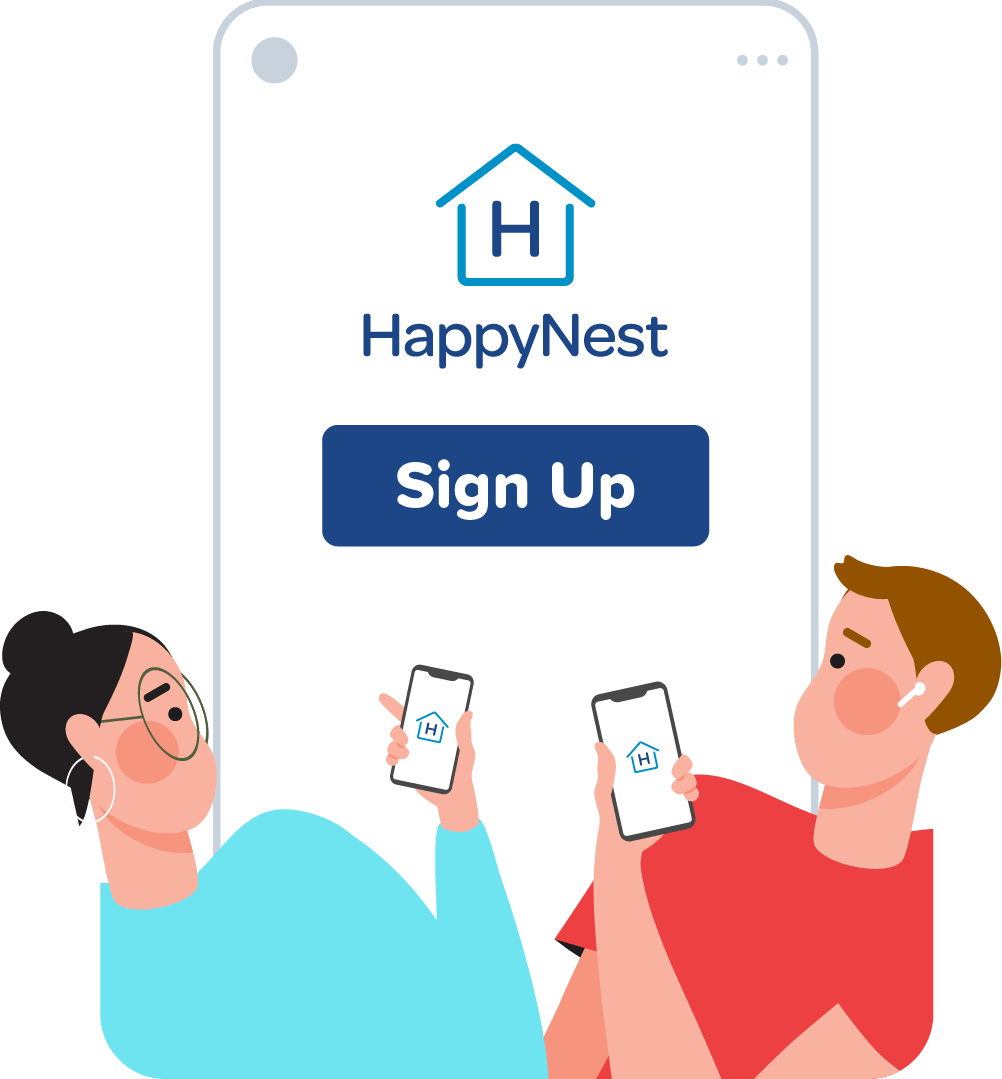 Sign Up
Download our Apple or Android app or sign up on the website and tell us how often you'd like your laundry done – weekly or by request. That's all it takes to eliminate the task of laundry from your life.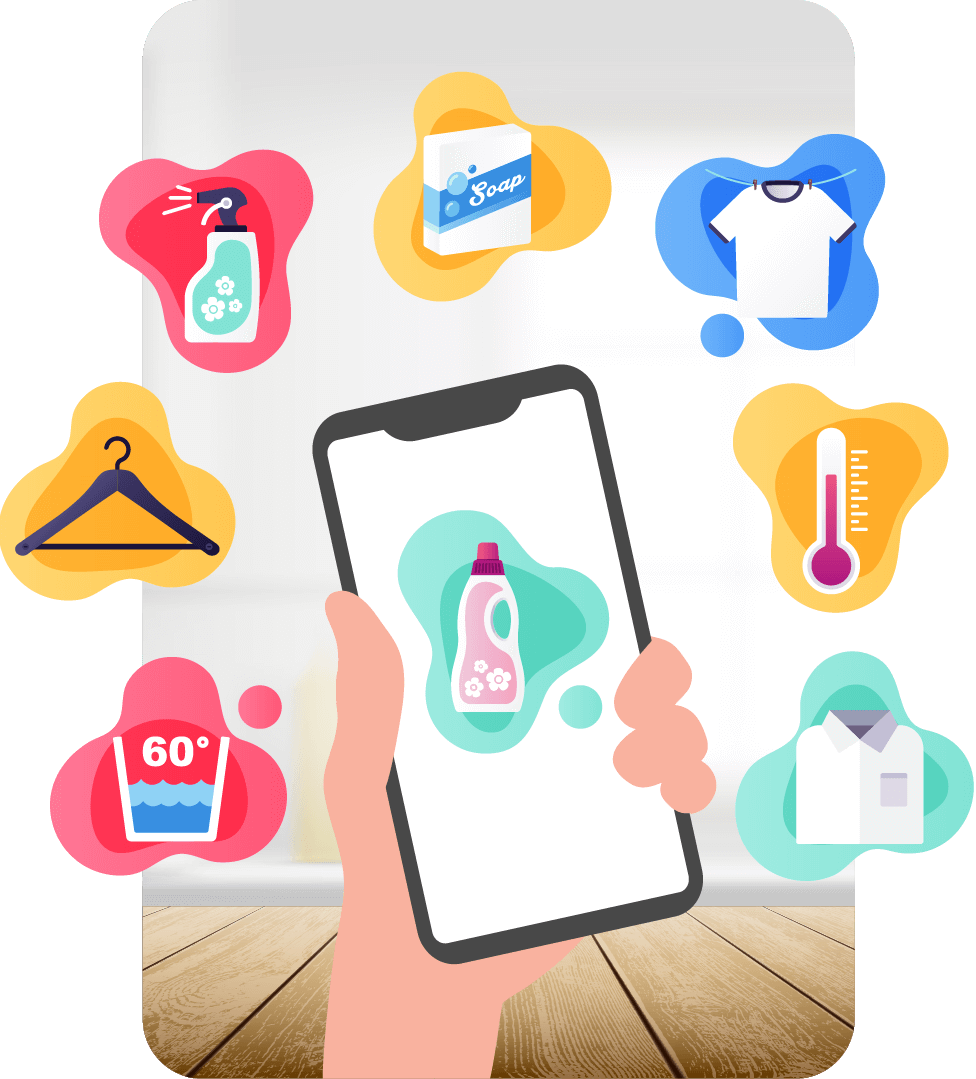 Customize
Need a soap with no perfumes? Like your socks rolled, not folded? Don't like fabric softeners? Tell us all about your laundry preferences – starting from detergent to dryer temperature. We'll get it right!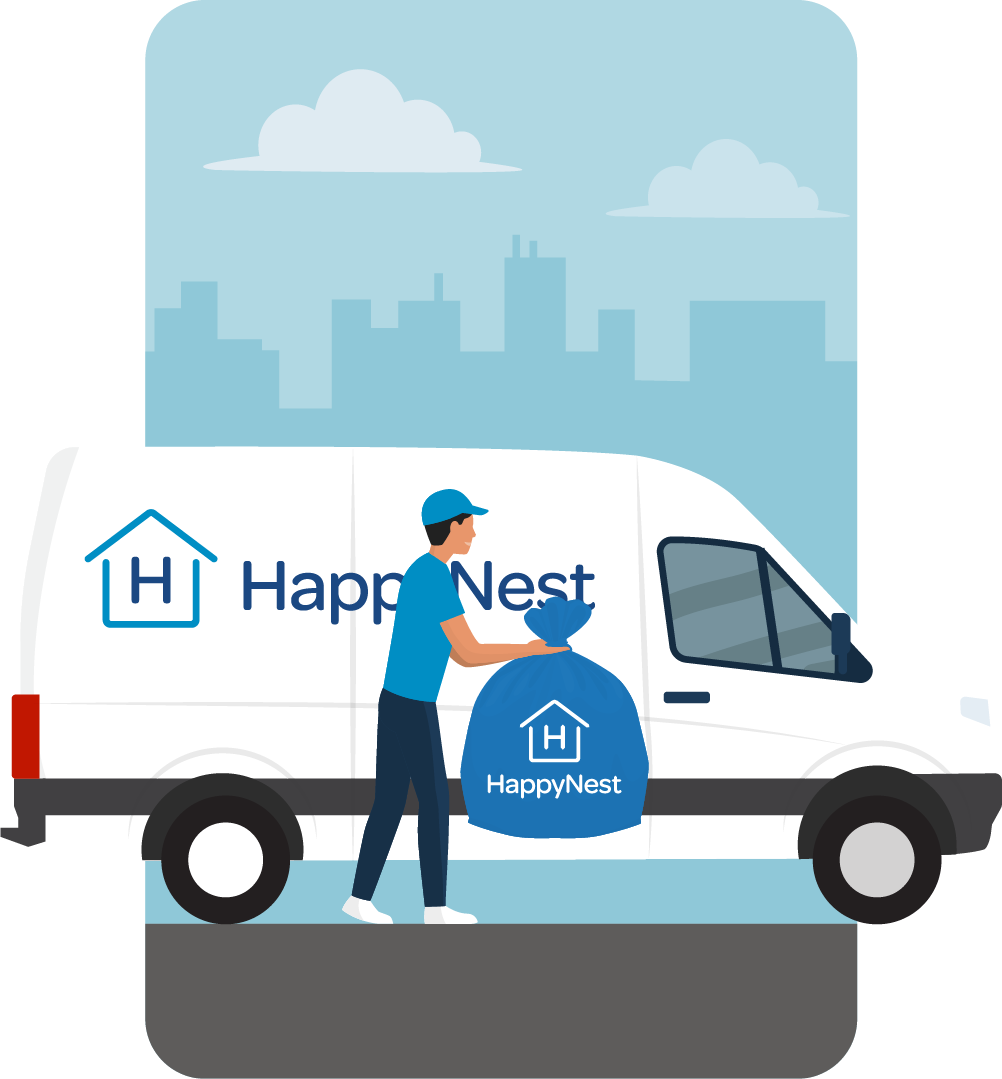 We Do The Rest!
Simply leave your clothes out in the HappyNest bag for pickup on laundry day. We'll wash, dry, fold, and return them to you the very next day!