Convenient and Affordable Laundry Service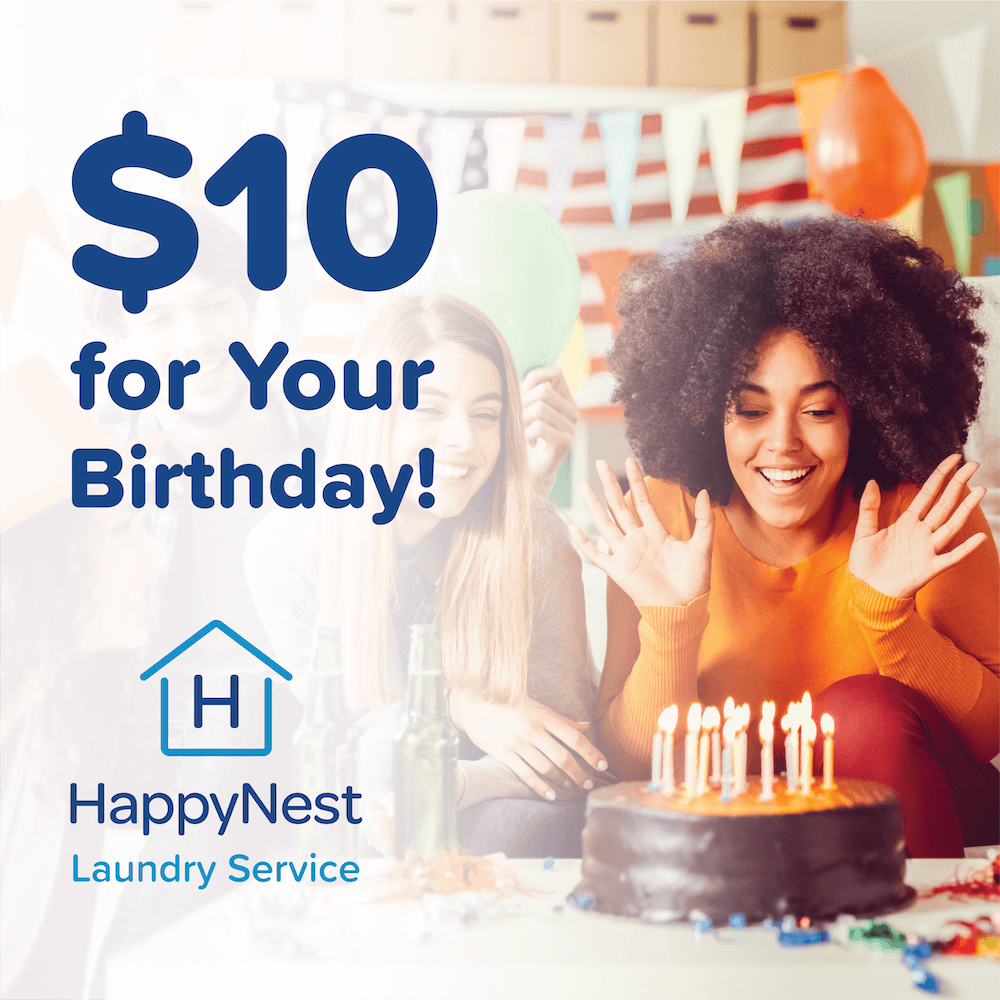 Laundry? Piece of Cake!
We'll pick up your laundry and bring it back to you the very next day; fresh, folded and closet-ready. Simply
Enter your zip code here to determine your per pound pricing (differs by location)
Tell us how you like your laundry done -customize to your liking
Tell us when to come pick it up -schedule a pickup
Set your notifications
Forget about doing laundry
The icing on the cake: Take $10 Off with code TRYIT. Happy Birthday!
Hear What Our Customers Are Saying
How it Works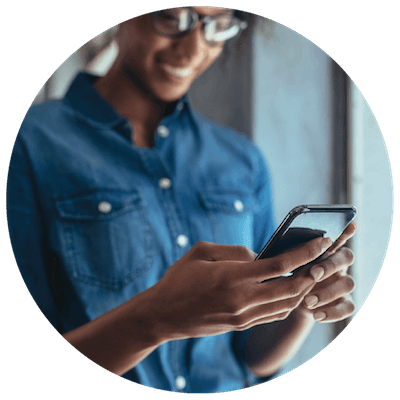 Sign Up
Create an account and choose a plan – weekly or "by request." It's free and easy.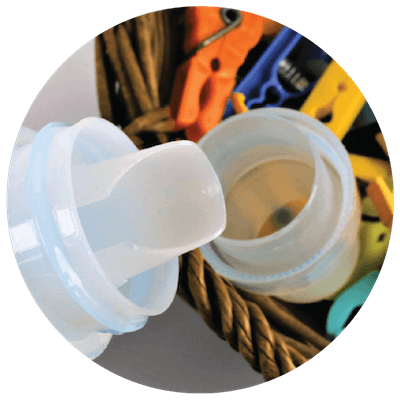 Customize
Tell us how you do your laundry – preferences and any special instructions.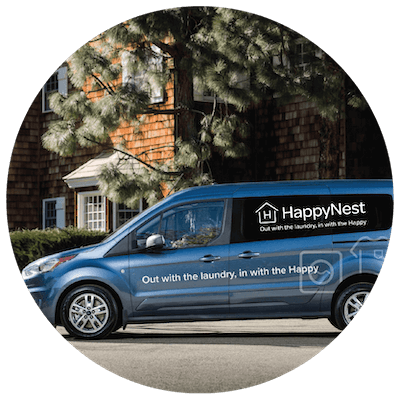 We do the rest!
On laundry day we'll pick up your clothes, wash, dry and fold them to your exact specifications, and return them in perfect bundles the very next day.