Convenient and Affordable Laundry Service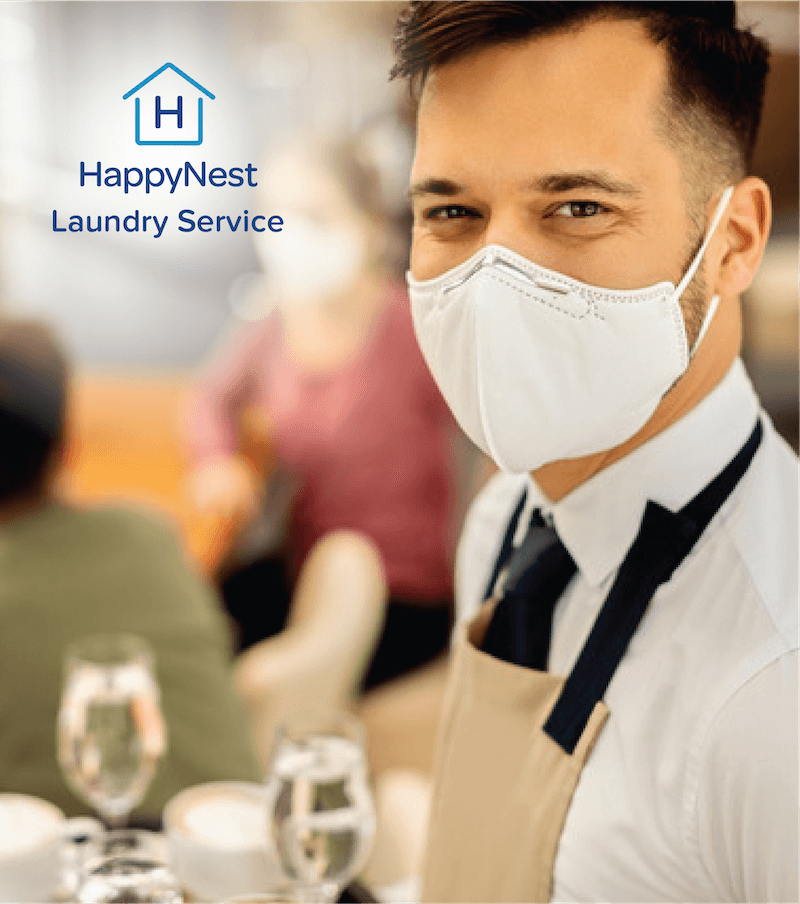 No More Waiting To Do Laundry
Are you working so much that there's no time to get to laundry? If your laundry is piling up and creating stress – we've got you.
With HappyNest you can have fresh-clean clothes throughout the week, without having to borrow time from something else. Enjoy the freedom of getting laundry done on your own terms. You deserve to be taken care of.
You can schedule weekly or by-request laundry pickups with free next-day delivery. We'll wash, dry, fold (or hang) and return your clothes closet-ready. No contracts; no hidden charges.
Per-pound pricing varies slightly by location. To see pricing for your neighborhood, enter your ZIP Code below.
Use Code FREEDOM to get $10 off your first pickup
How it Works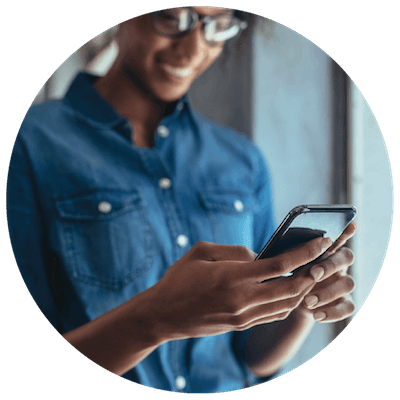 Sign Up
Create an account and choose a plan – weekly or "by request." It's free and easy.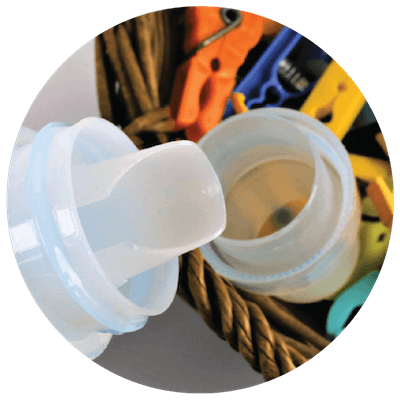 Customize
Tell us how you do your laundry – preferences and any special instructions.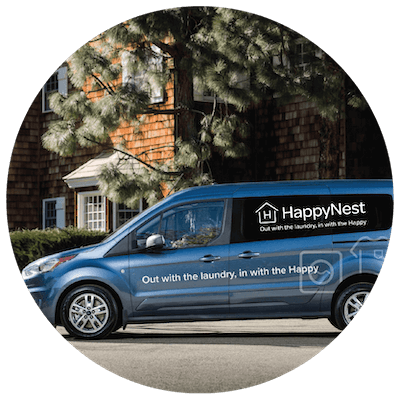 We do the rest!
On laundry day we'll pick up your clothes, wash, dry and fold them to your exact specifications, and return them in perfect bundles the very next day.
4,642,044
Pounds of Laundry. Clean and Happy!
Frequently Asked Questions
Will my clothes be washed or dried with other customer's clothes?
No. We wash and dry our customers' laundry individually in separate machines.
I'm really particular about how I like my laundry done. Can I make special requests?
We do our best to accommodate every request. If there's something special we need to know just log into your account and update your laundry and folding instructions.